he ISLA Experience: Killian Rose
Meet our volunteer, Killian Rose! He just joined ISLA on the second trip to Bahia Asuncion, and you gotta get to know him!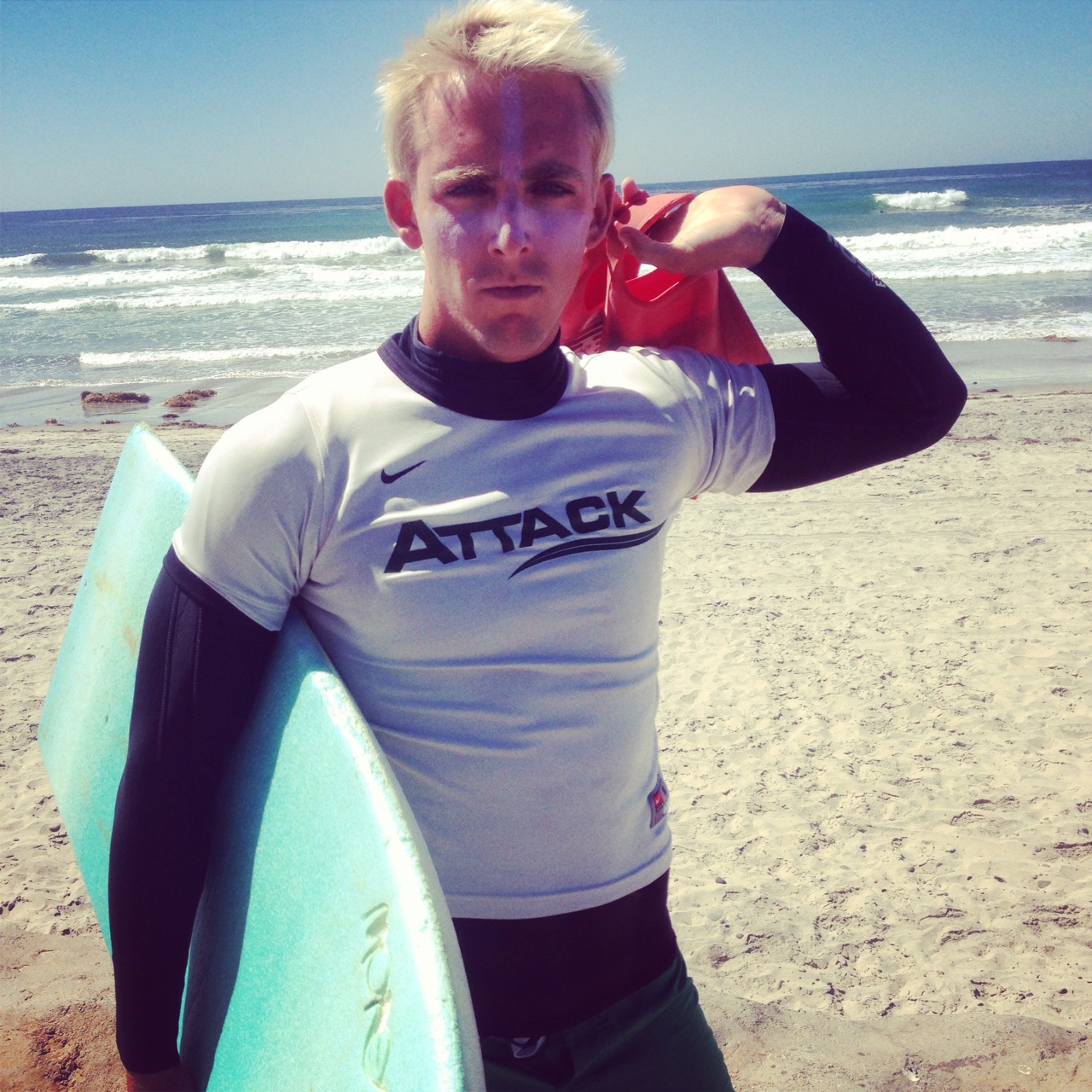 Tell us about yourself.
I'm a 3rd year college student currently double majoring in business and fire science. I love to lifeguard, surf, travel and explore and play the Ukulele. I could read for days and I think Anchor Man and Game of Thrones are some of the best all time cinema. the Ocean rocks btw.
What is your favorite beach in the world?
My favorite beach in the world has to be Cardiff-by-the-Sea. I've lifeguarded in Baja Mex, and I really want to start going to more places to share my lifeguarding experience.
When did you start lifeguarding?
I first started lifeguarding 3 years ago when a buddy of mine and now fellow lifeguard told me to try out. It's the best decision I ever made! I lifeguard because there's no better feeling than being able to help some one in need. It's a way for me to share my experience of the ocean in a positive way. I lifeguard because I know at the end of the day my efforts counted for something, and people were able to share my love for the ocean in a safe way.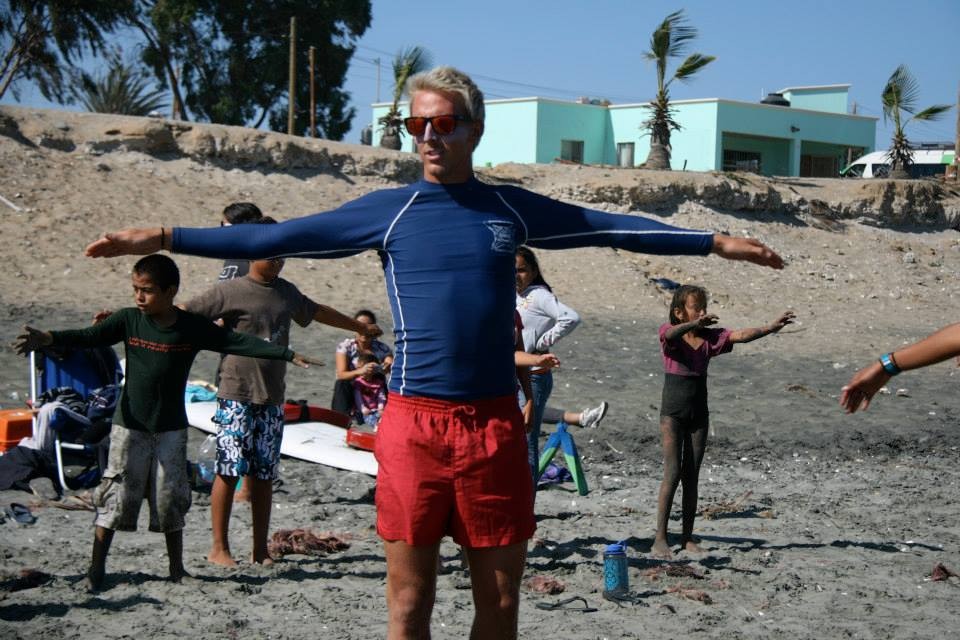 How did you first get started with ISLA?
I first started with ISLA when they took their first trip to Baja back in October of 2012
What do you love most about volunteering for ISLA?
I think the thing that interested me most was that they were providing a way for people to experience the world and different cultures, all while allowing me to do teach ocean safety and awareness. Preventing drownings is what it's all about.
Favorite thing about the ISLA project you were on?
My favorite thing about the Baja project was to see the look on the kid's faces the first day we were there. I recognized some from the previous year and you could just see the "stoke" in their eyes. They were so fired up, and it created an awesome experience for everyone involved. I think I may have had more fun than they did!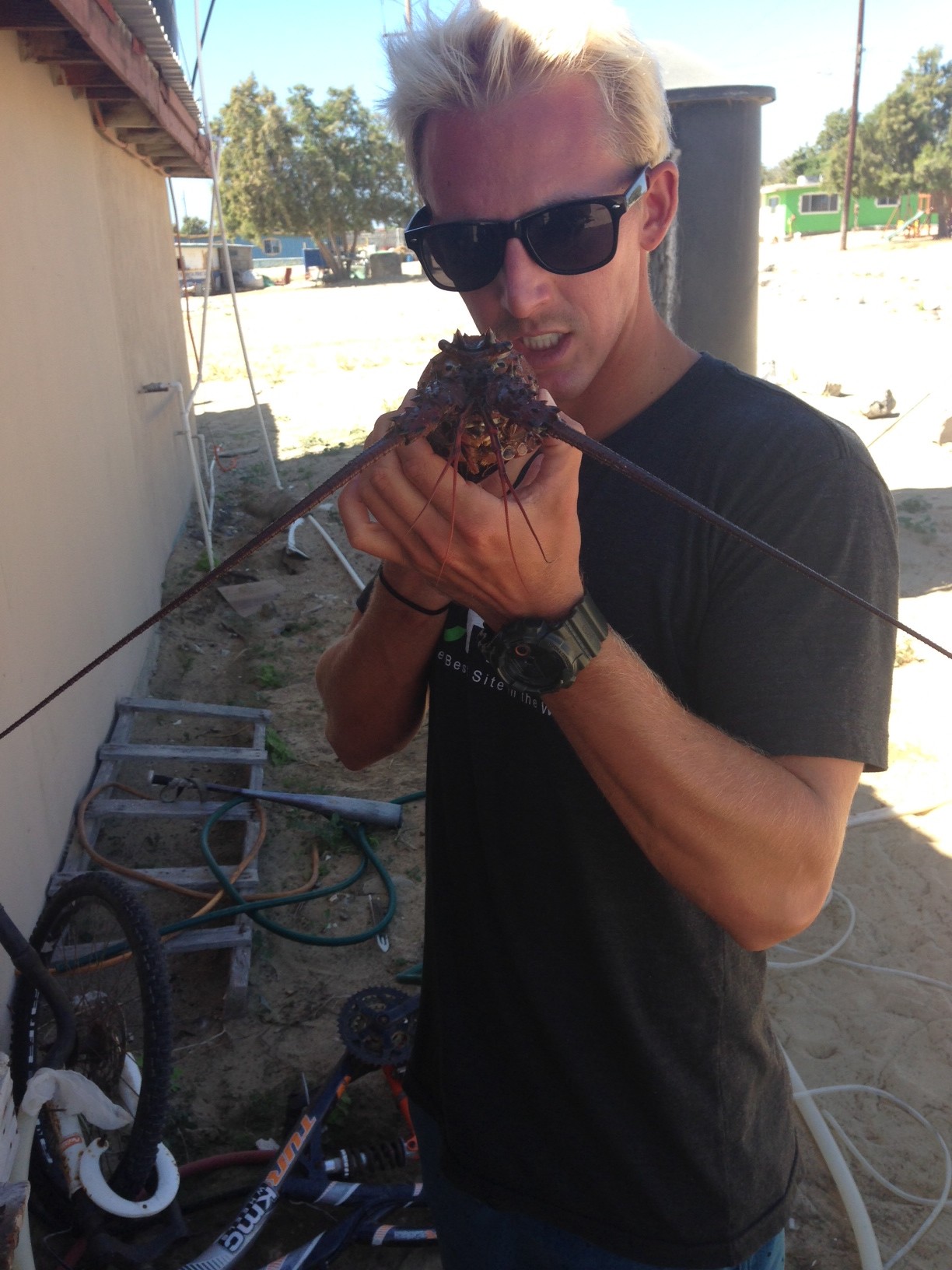 What have you learned from this trip?
I learned that life is not about material possessions. The people in Baja taught me that being honest and hardworking is more fulfilling than anything else in this world.
What inspires you?
The excitement on the kid's faces and their willingness to learn, even in cold water and howling wind, really made me give 110% in everything I did.
Is there anything that took you by surprise on your ISLA trip?
The way that the families invited us into their homes for dinner and dancing really took me by surprise. The first year they were a little bit hesitant of all of us blonde haired, blue eyed lifeguards. This year they welcomed us with open arms and really made us feel like a part of their family. The hospitality they showed us is something I have never experienced, and something that I will not soon forget.
What do you do outside of volunteering for ISLA?
Outside of ISLA I go to school and lifeguard for the State of California, North San Diego Sector.
What is the best beach food?
Tacos de pescado!
Favorite beach music?
Love to hear my bros jamming on the ukulele or listening to some old school reggae.
Favorite thing about lifeguarding?
It gives me an opportunity to be selfless and learn patience and compassion
Favorite piece of rescue equipment? And Why?
Fins for sure. They really provide me with that extra swimming power in the water which is crucial.
How will you continue to prevent drowning?
I will continue to lifeguard and help instruct junior guard programs. I´ll also try and get on more ISLA trips to help raise awareness for drowning prevention. I hope that one day all beach communities can have a least some basic knowledge of drowning prevention, if not some form of lifeguarding service.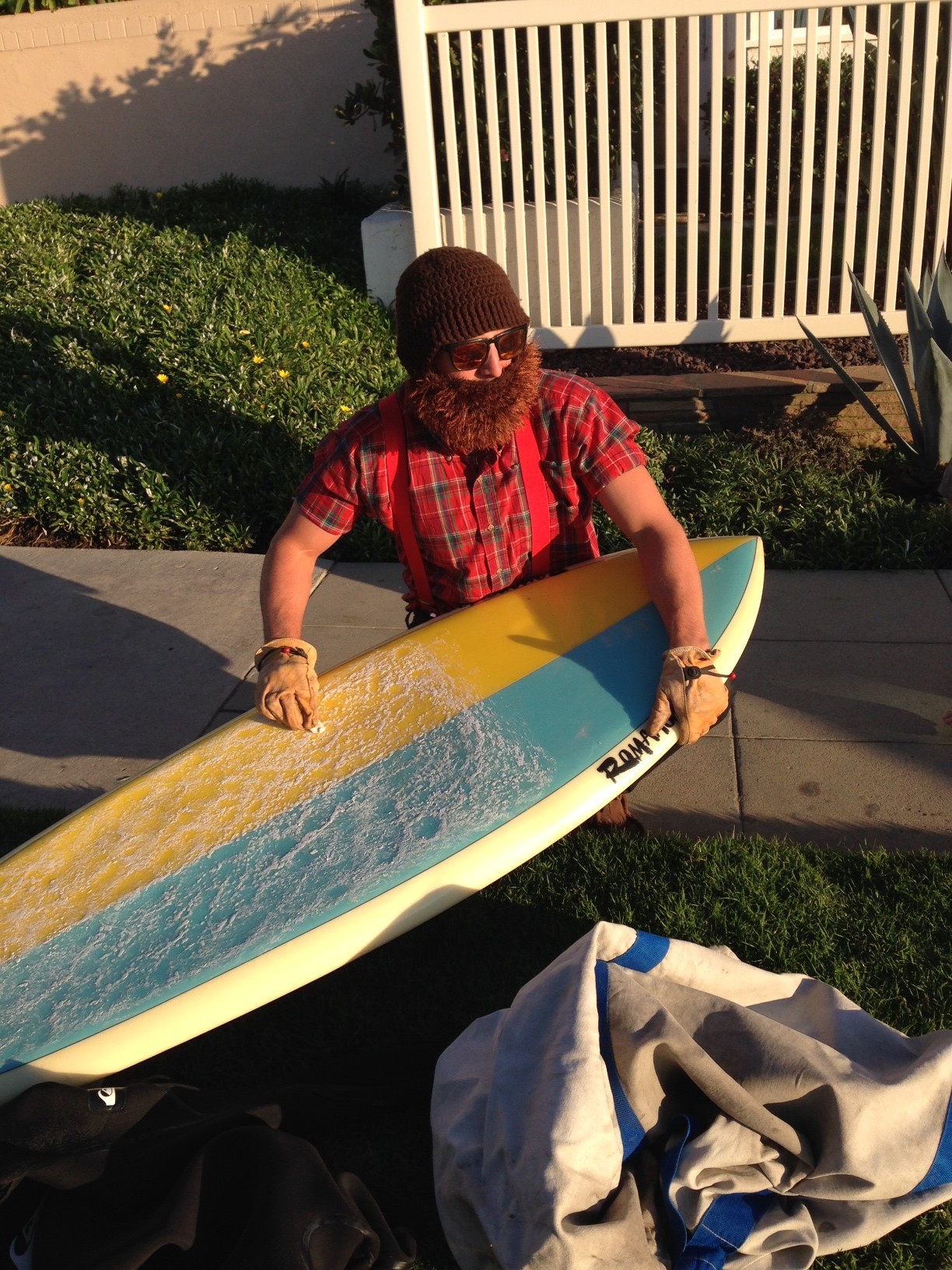 Describe yourself in 3 words.
Ocean minded citizen