Featured Organization: Lifesaving South Africa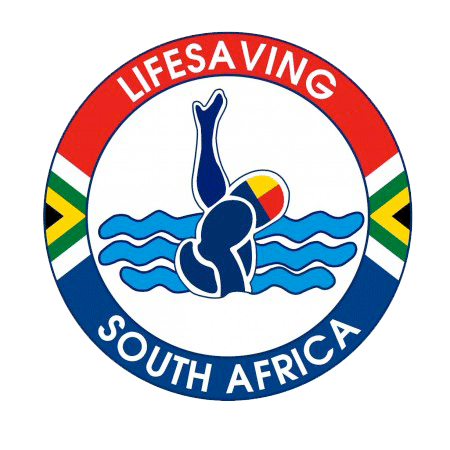 Mission Statement:
Lifesaving South Africa (LSA) is the acknowledged national aquatic safety authority, being a service and sporting organization committed to providing life guarding services and the development of aquatic skills to all communities of South Africa.
Overview:
Lifesaving South Africa has a presence around the country, ensuring that tourists and the general public experience "safe swimming". Lifesaving South Africa has a membership of over 5500, who patrol an excess of 100 000 hours of unpaid duty per annum across 120 clubs nationally and we have performed 86 327 rescues to date. South African Lifesavers have also been responsible for providing First Aid, finding lost children and attending to Shark Victims.
Water Safety Program
Water Safety Project – LSA has run water safety program for children and youth at the Inanda Dam and other areas. The aim of the program is to raise awareness about lifesaving, and empower children and youth with water safety knowledge, basic resuscitation training and lifesaving rescue techniques.
Competitions
Sport is an intrinsic aspect of Lifesaving and Lifesaving SA's National Team currently holds 3rd place in international lifesaving competitions and are keen to defend or better this position. The national team is often selected to participate in the World Lifesaving Rescue Champs, the German Cup, the Tri-Nations and the Commonwealth Stillwater Lifesaving Championships.
To learn more about Lifesaving South Africa CLICK HERE!
INTERESTED IN BECOMING AN INTERNATIONAL LIFEGUARD?
LEARN ABOUT ISLA'S INTERNATIONAL LIFEGUARD TRAINING & CERTIFICATION COURSE.
DISCLAIMER: The International Surf Lifesaving Association (ISLA) is not affiliated, associated, authorized, endorsed by, or in any way officially connected with Lifesaving South Africa, LSA, or any of its chapters, subsidiaries, or its affiliates. The official LSA web site is available at www.lifesaving.co.za.
To learn more about LSA and stay up to date with LSA news and information visit the Lifesaving South Africa Facebook Page.