The ISLA Experience: Morgan McGowan
Get to know ISLA's humanitarian lifeguard Morgan McGowan! If you are interested in getting involved with ISLA, he is the guy. Lifeguard, traveler, scuba diver, teacher, volanco sandboarder, and waterfall chaser. He's done it all, and he's just getting started!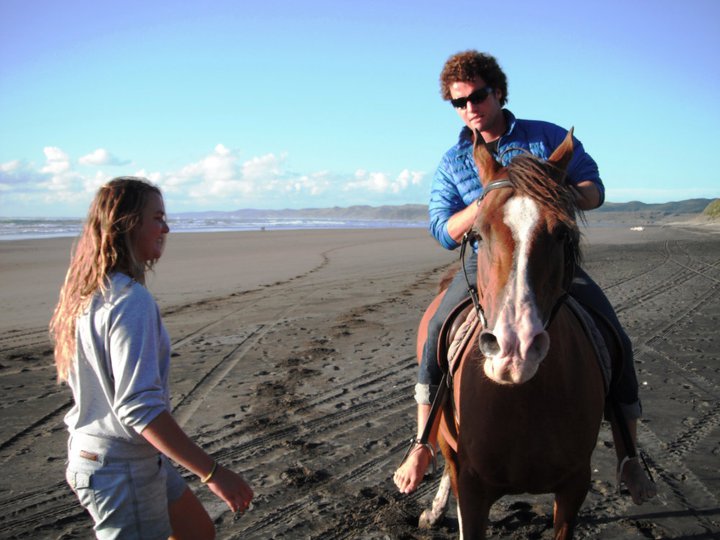 What is your favorite beach in the world?
I've traveled to many exotic beaches across the world so it's hard to have one favorite. The black sand beaches of New Zealand are high up on the list along with along with the crystal clear waters off of the Dominican Republic or Australia, but home is always nice.
Why are you a lifeguard?
Becoming a lifeguard was less of a choice as I was born into lifeguarding. My father was one for thirty plus years, and once I was old enough, I started lifeguarding when I was in high school as a way to save up for college, but I haven't found a better job yet!
How did you first get started with ISLA?
Hearing my co-workers and friends keep talking about ISLA's first adventure to Nicaragua I knew I didn't want to miss out on the second mission. A few days after graduating from college I was on a plane to Nicaragua. It was truly a life changing trip and one that I will remember for a long, long time. I have since been on several other ISLA trips and look forward to my next adventure with ISLA.
What interested you most about ISLA?
I was most interested in traveling for a cause. Even though I spend way more time volunteering state side I've truly grown as a person. I've gained valuable life skills while learning a lot about myself through traveling with ISLA. The memories will last a lifetime especially when they are shared with close friends who are dedicated to a great cause.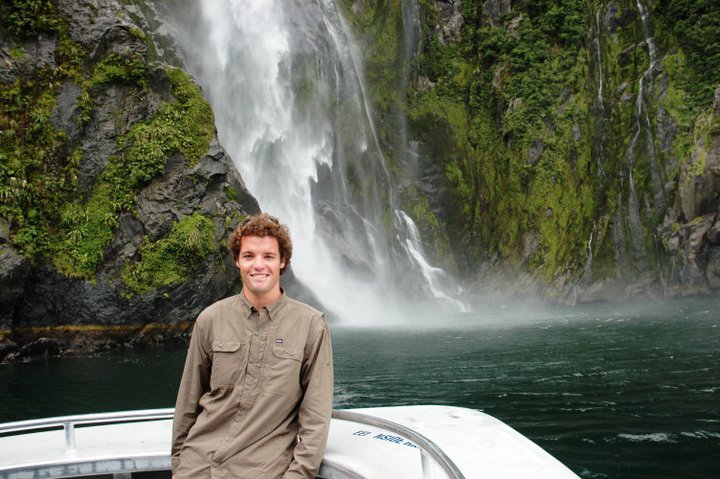 Favorite thing about the ISLA project you were on?
That's a hard one but they are always exciting! Some of the highlights are lifeguarding at a beach where bull sharks and crocodiles are common, but I wasn't informed until after the fact, having a pack of dogs attack but that being the least of my worries because two bulls were charging right behind them, having a barrel of cocaine wash up while lifeguarding and watching the National Police fending off looters, wild rides in the back of an ambulance, or maybe sand boarding down an active volcano.
Of course it's not all fun and games. By far my favorite memories are making lifelong connections with complete strangers who share the passion for lifesaving. Even with the language barrier we connected and still stay in touch through Facebook.
What have you learned from your ISLA trips?
Always remain humble and never take the small things for granted. Be very appreciative of what you have because many other have far less.
What inspires you?
I was inspired by the people of the countries we serve. They bend over backwards to make us feel welcomed.
What do you do outside of volunteering for ISLA?
Currently, I'm a fully time graduate student while teaching middle school science in South Central, California. On the rare occurrence that I have some free time I love to scuba dive and learn more about the underwater world, which of course would include dissecting freshly caught lobsters for dinner.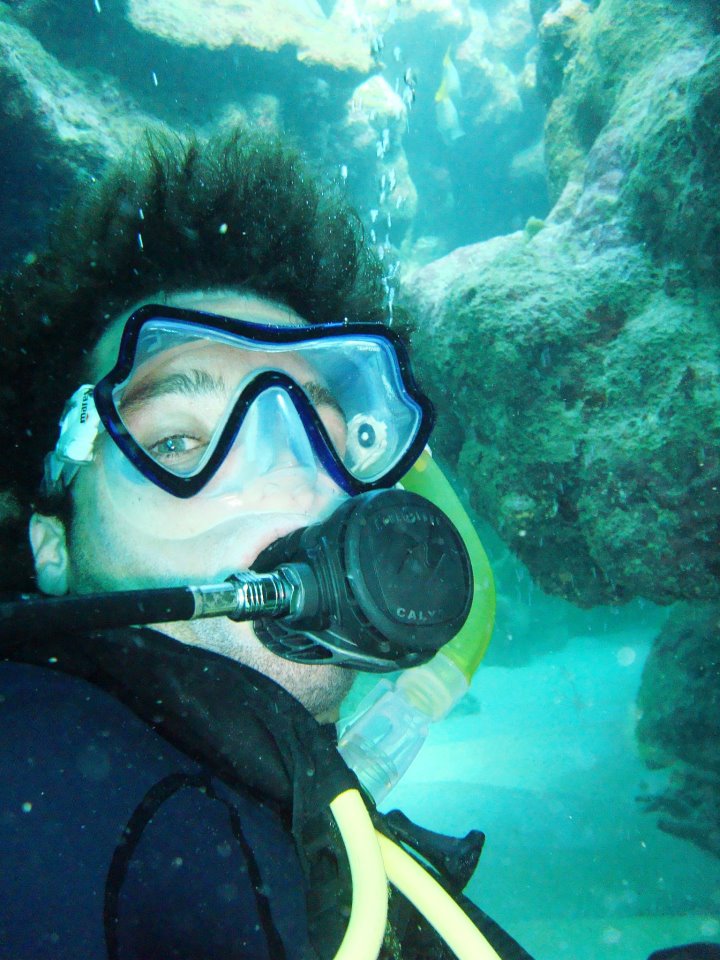 What is the best beach food?
Cheese fries! The best ones are the ones that were one of my junior guards that had to go through instructor "poison control".
Favorite beach music?
Probably Jack Johnson or something else that's pretty mellow.
Favorite thing about lifeguarding?
There's always something new that keeps you on your toes. You can be bored out of your mind staring at the water and then you notice someone in need or someone comes running up to you tower to tell you there was a bike crash and people are pumping on the victims chest.  Needless to say it's an adrenaline rush, but knowing that I possess the skills to deal with it is my favorite thing about lifeguarding. Simply put, I know that several people would no longer be on this earth if it wasn't for me which is an amazing feeling.
Favorite piece of rescue equipment?
Hands down the Inflatable Rescue Boat (IRB). While traveling in New Zealand I was trained on how to perform rescues in ten foot surf using a small rubber boat. Besides be extremely fun it's truly amazing how much of a pounding an IRB can take.