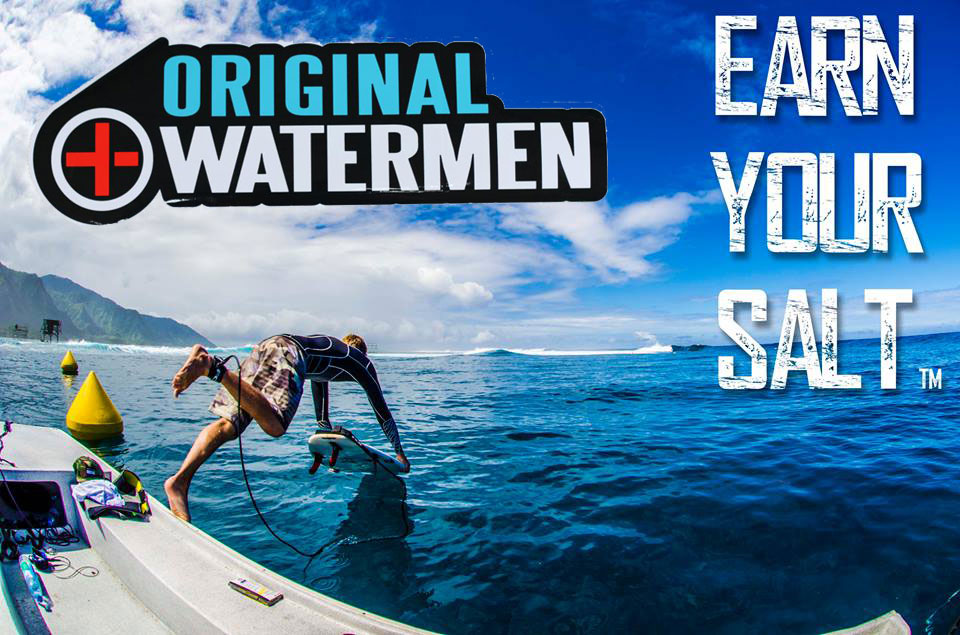 In the current economy, it's tough for charities to find sponsors that are willing to donate supplies and equipment. It's even harder to find a company that shares your organizations mission and passion for lifesaving. Thankfully, ISLA found Original Watermen Clothing as the official uniform and apparel for our 2014 Chilean Exchange!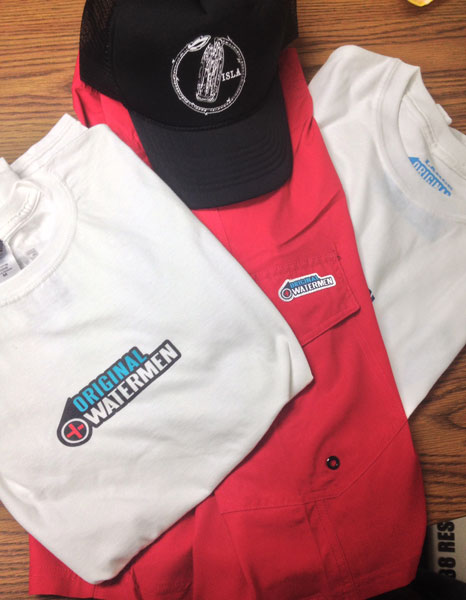 Original Watermen (or "OG Watermen" as we like to call them), is outfitting ISLA's Chilean Exchange Lifeguards (Kevin Craig & Andrew Douglas) with uniform articles and street wear. From the frigged waters of the Antarctic to the cites and jungles of South America, Kevin and Andrew are going to be putting OG Watermen's gear to test. Stay tuned for their pictures, adventure blogs, and product reviews!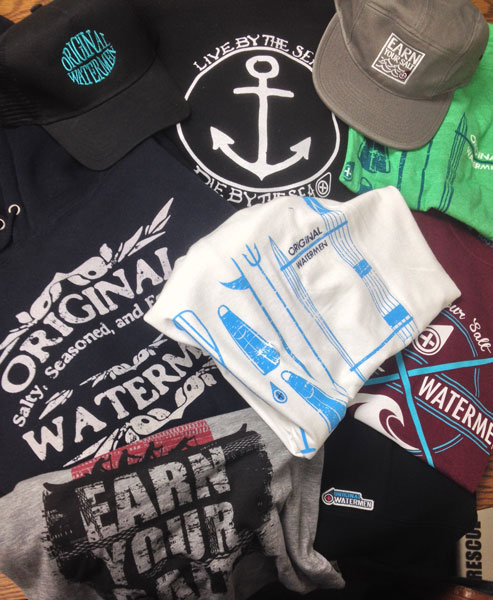 About Original Watermen
Original Watermen, was created with a singular vision: To provide the best quality, fit, and performance in every garment. Founded in 1978 by the Miller family, Original Watermen has outfitted over 1900 organizations from local and state agency lifeguards and fire fighters to military special forces across the globe.
Want to checkout the full OG Waterman product line? Visit the company's official website and follow them on facebook.