Featured Volunteer: Patrick Garlock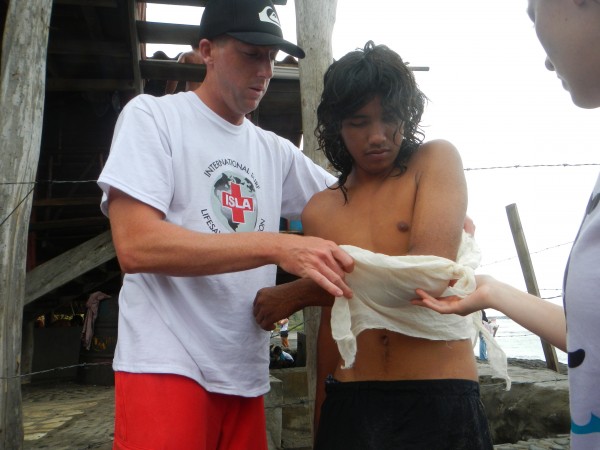 Hi, I'm Patrick Garlock. I'm 27 years old and I came to join ISLA from the outer banks, North Carolina. I've been lifeguarding for 6 years for Corolla Ocean Rescue and I am currently in the United States Coast Guard. Project Nicaragua was my first trip with the ISLA crew.
I first heard of ISLA from Mike Hudson. If you know Mike then you know his affinity for helping his fellow man and education others on water culture. When he first told me about ISLA I had just returned from Puerto Rico. In Puerto Rico, I had spoken to local surfers and business owners about the absence of a water safety presence. Many of the areas have high numbers of beach goers and water enthusiasts and many people expressed a need and a want of a public safety division. Developing an agency, or having the resources to sustain an agency is hard work. So when Mike told me about ISLA, I knew this group of dedicated individuals was onto something big.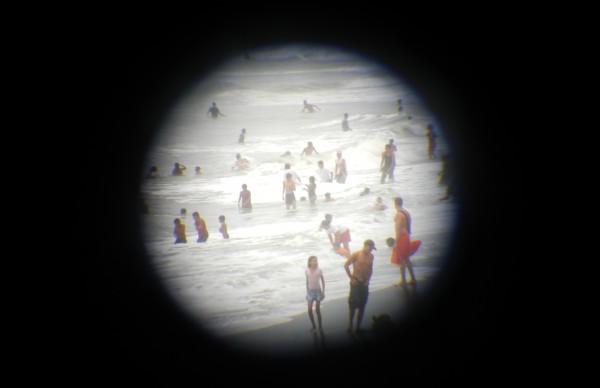 When I asked how I could get involved, Mike told me about the Nicaragua Project. Without hesitation I was like I'm in, man. Sign me up! A few emails later and I was onboard for my first mission.
During my time in Nicaragua, I guarded at El Transito during Semana Santa, the Easter Holiday. I had the opportunity to work with other ISLA volunteers Olin, Julie, Mike, and several of the Red Cross Nicaraguans (Cruz Roja Nicaraguense). The set up for us in El Transito was classic. We had a treehouse style accommodation with the best vantage point overlooking the entire town. This was the perfect location to spot the problematic rip butting up next to the rocks at the south end. Conditions weren't overly hectic, but due to the moon cycle we were experiencing ridiculous tide swings in upwards of 4m. The waves were much higher than usual and dangerous for the crowds of people visiting the beach. We put in long hours everyday, but it was definitely worth it. In water beach counts were very high from sun up to sun down.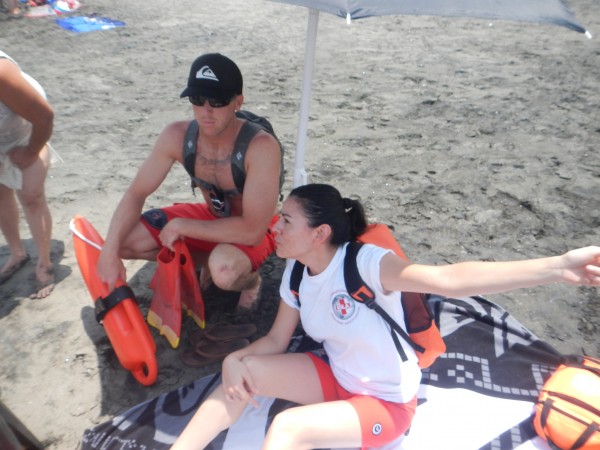 What I gained from my time in Nicaragua was just how important an organization like ISLA is. Drownings and water education requires intense training to combat. Many other beaches around the world similar to those we worked with in Nicaragua and the Dominican Republic deal with drownings and other ocean related emergencies that require the assistance of skilled, highly trained professionals.
Luckily, ISLA is spearheading the movement to share the skills and their knowledge of water safety. And there couldn't be better, more motivated people behind the wheel.