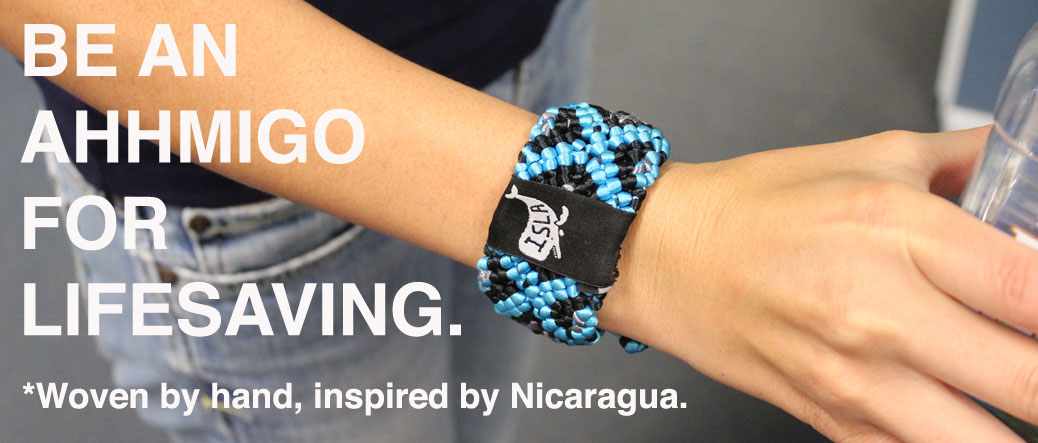 It's time to announce the winners for our February Photo Contest! This contest was started to bro-mote (pro-mote) drowning awareness by rocking the Ahhimgo ISLA bracelet. The Ahhmigo is a unique way to show off your ISLA pride and create conversation about lifesaving around the world.
Winners!
Most Epic – Max Ervanian
Most Fashionable – Olivia Ducharme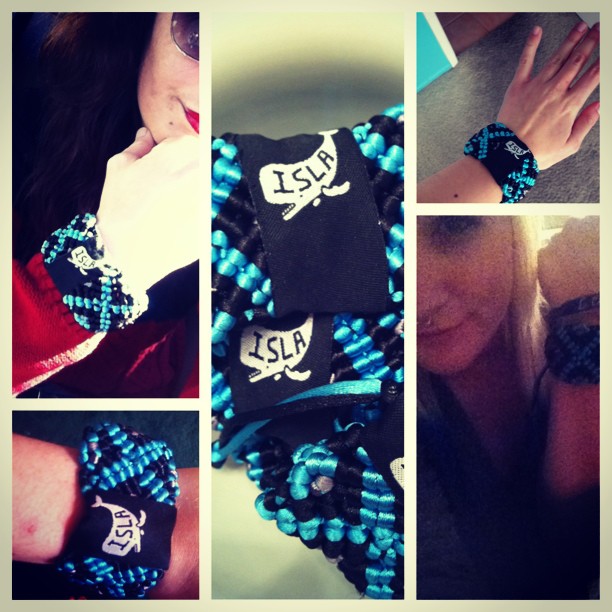 We will be sending you new ISLA swag your way! Thank you to everyone that participated!
Want to get your ISLA Ahhmigo bracelet? Order online!