Featured Organization: Princess Charlene of Monaco Foundation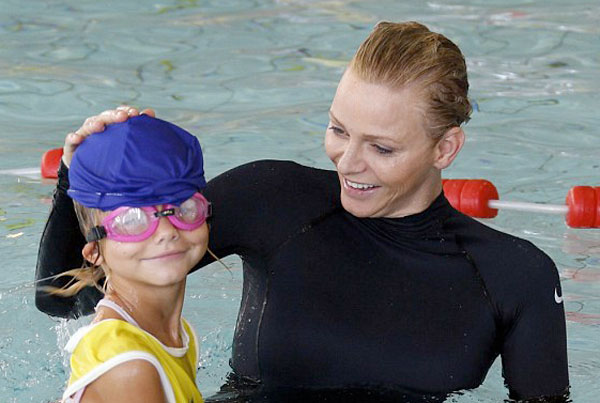 Mission Statement:
The Princess Charlene of Monaco Foundation is about children who can become great adults, if we collectively show them the way forward with strong sport values and solidarity, then together we can ensure that these young athletes get the opportunity to succeed.
Overview:
Being passionate about sport is an amazing gift if one considers the values that come with it. Sport has the ability to change and save lives, to accomplish great destiny and empower people. It can have an impact on an individual, a family, a community, as well as an entire nation.
"Today we might know gifted children who would have the ability to become a sport icon, but don't have sufficient means or facilities to even train properly.So it has become a priority for me to support and transmit these sporting values that I share with my husband, Prince Albert II of Monaco to the next generation of young athletes."
Some of the present and future projects for my Princess Charlene of Monaco Foundation are underlining the importance and reinforcing the awareness of water safety. We are all aware of horrible stories about small children drowning because they could not swim. Teaching them how to swim could save their lives, and the importance and awareness will help them to feel more comfortable and confident in all aquatic areas as well.
Visit the Princess Charlene of Monaco Foundation website and stay up to date on news and information on the Princess of Charlene of Monaco Foundation Facebook Page