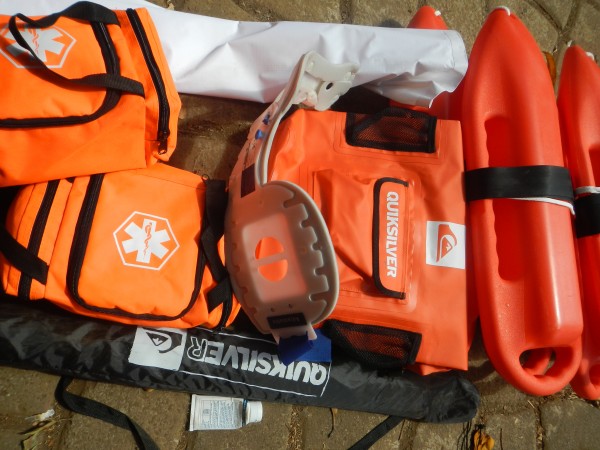 Equipment for ISLA Lifeguards donated from Quiksilver Foundation at the Red Cross HQ in Nicaragua.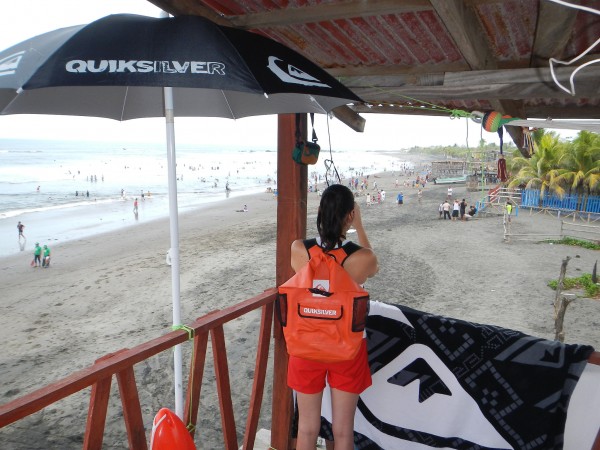 ISLA Lifeguards on watch in El Transito Beach, Nicaragua.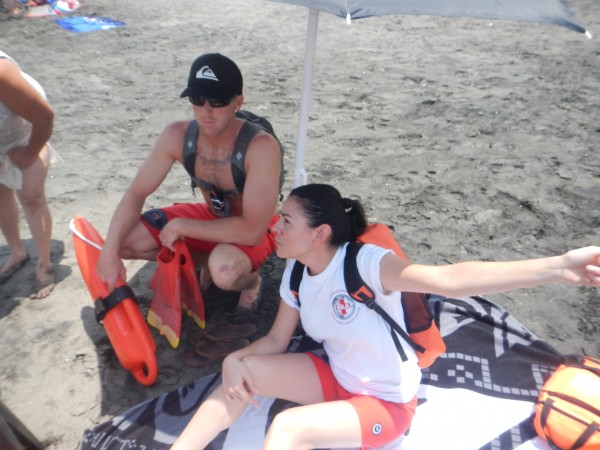 ISLA Lifeguards Julie and Pat.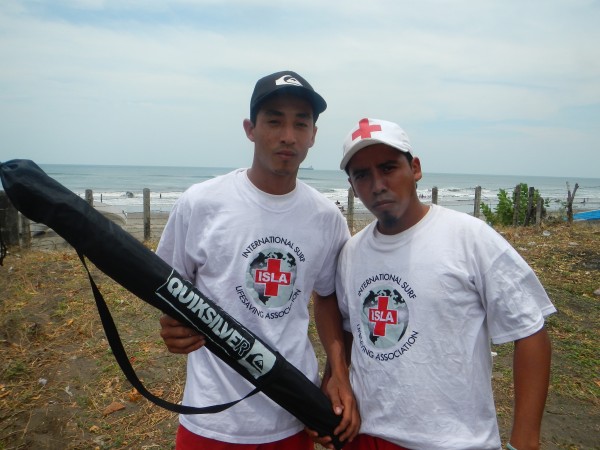 Leaving Quiksilver supplies to our Red Cross friends in Nagarote.
During ISLA's 2012 Easter holiday lifeguard trips to the Dominican Republic and Nicaragua, the Quiksilver Foundation supplied ISLA lifeguards with much needed gear and equipment for saving lives and keeping the beaches safe. In total ISLA performed 99 Rescues, 446 Preventative Actions and 12 Medical Aids that could NOT have been possible without the amazing support of the Quiksilver Foundation.
We are so appreciative of the continued assistance from the Quiksilver Foundation and are thankful for the difference they allow us to make with lifeguarding areas of the world in need of these services. We were also able to leave a ton of Quiksilver equipment and clothing behind to keep our fellow lifeguard friends in Nicaragua and Dominican Republic stoked and prepared for effective on-going  lifeguarding in the regions.
Thanks Quiksilver Foundation!!!