ISLA's Raquel Lizarraga Presented with the #Pride58 Award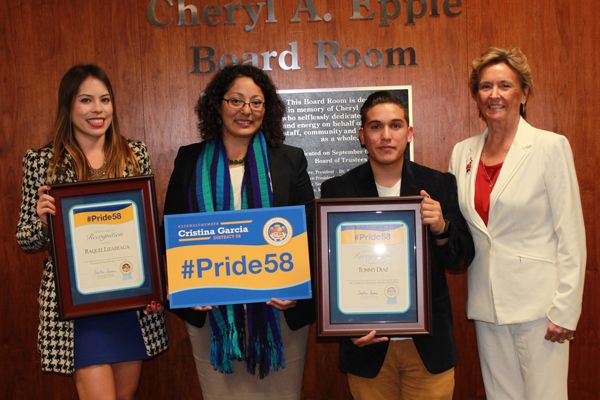 California State Assembly Member, Cristina Garcia launched the #Pride58 campaign to highlight the positive contributions, and recognize service and dedication in the community of the 58th District. Each week Cristina Garcia honors a deserving and inspiring individual…and on December 15, Cristina honored ISLA's VP of Development, Raquel Lizarraga.
California State Assembly Member, Cristina Garcia alongside Cerritos College President, Dr. Linda Lacy presented Raquel Lizarraga with the #Pride58 Award.
"Drowning is a global epidemic, and it's great to be recognized for my efforts in drowning prevention,"Lizarraga said. "My hope is to continue to change lives and empower others though education. It is a tremendous honor to receive the #Pride58 Award. I am truly grateful for the support and encouragement of my community," said Raquel Lizarraga.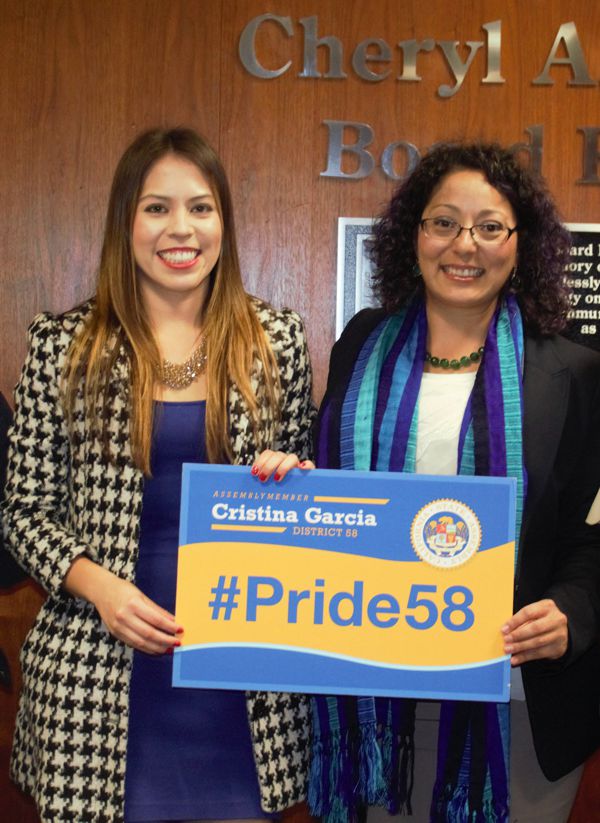 Raquel Lizarraga works in the Technology Division at Cerritos College, and is passionate about helping students succeed. Raquel focuses on creating pathways to graduation for students in the Technology programs. She is a graduate of CSU Fullerton where she obtained her B.A. in Business with an emphasis on Entrepreneurship. For a class project, Raquel served as a student consultant for the non-profit group, International Surf Lifesaving Association (ISLA) in a class, Raquel where she discovered that drowning is a leading cause of death across the world. Realizing she could raise awareness, educate, and prevent drowning through social media, she Raquel began volunteering at ISLA. She currently serves as Vice President of Development at ISLA, and travels across the globe leading teams of volunteers and educating local populations on about drowning prevention and through social media strategies.
Learn more about #Pride58. Read the official Press Release.