The ISLA Experience: Ross Monroe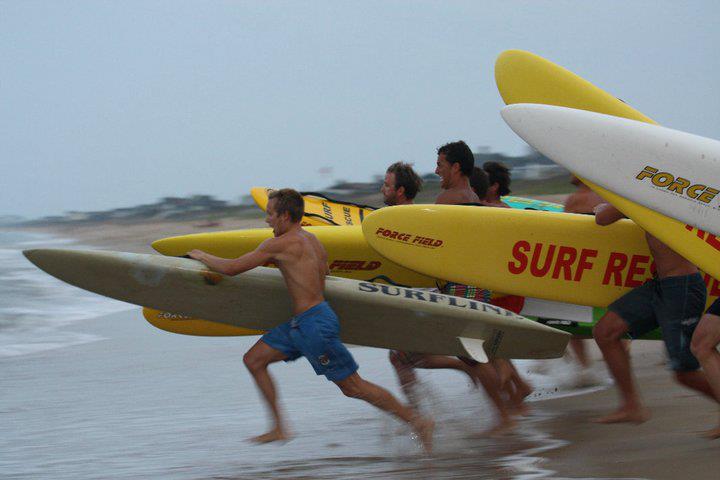 Meet ISLA's newest volunteer, Ross Monroe! A lifeguard for Corolla Ocean Rescue by summer, and a Physician Assistant student at USC by spring and fall. And when he isn't working on his Master's degree or lifeguarding, he is volunteering for ISLA.
What is your favorite beach in the world?
Despite my world travels, my favorite beaches without question are in Corolla, NC. This is where my passion for lifeguarding began and as corny as this sounds, Corolla is a magical place.  I say this because Corolla is where my most profound life experiences have unfolded. I have been offered and tempted to guard elsewhere, but I always find my self back where I belong. Corolla is a very unique agency, and I feel more than privileged to work alongside some amazing people that provide an outstanding ocean rescue service.
Why are you a lifeguard?
I started lifeguarding when I was 18 for Corolla Ocean Rescue.  I was a walk-on Cross Country runner for the University of North Carolina Wilmington, and the first teammate I met had lifeguarded the summer before. He recommended for me to jump on the opportunity for the upcoming summer, and it was the best decision of my life to date. I got into lifeguarding because I wanted to incorporate my love and knowledge of the ocean with my desire to get into emergency medicine. I am in PA school now (with hopes of entering into emergency medicine) and lifeguarding has more than prepared me for many situational tasks I have been confronted with both in and out of the classroom.
Favorite thing about lifeguarding?
My favorite part of lifeguarding is the friends that I have made. The friends that I lifeguard with will always be the closest and most genuine friends I have. This is true because I have trusted them with my life and they have done the same with me. Lifeguarding is an incredible lifestyle, and the select few that can relate to that are the ones that I am so eager to know.
How did you first get started with ISLA?
I was introduced to ISLA through Michael Hudson. I lifeguard alongside Mike in Corolla, NC for the past 5 summers, I have traveled with him to Nicaragua, and he has been a huge influence towards my love of lifeguarding and my motivation to work with ISLA.
What interested you most about ISLA?
I am most interested in seeing how big ISLA can become. Lifeguards and their services are needed everywhere around the world, and drowning is such an enormous issue that has be overseen globally.
What will you be doing with ISLA?
Finding and joining ISLA couldn't have come at a more perfect time.  I plan on doing anything I can to help this organization grow, and the ISLA's unique goals seem reachable given the high amount of motivation that all the volunteers have.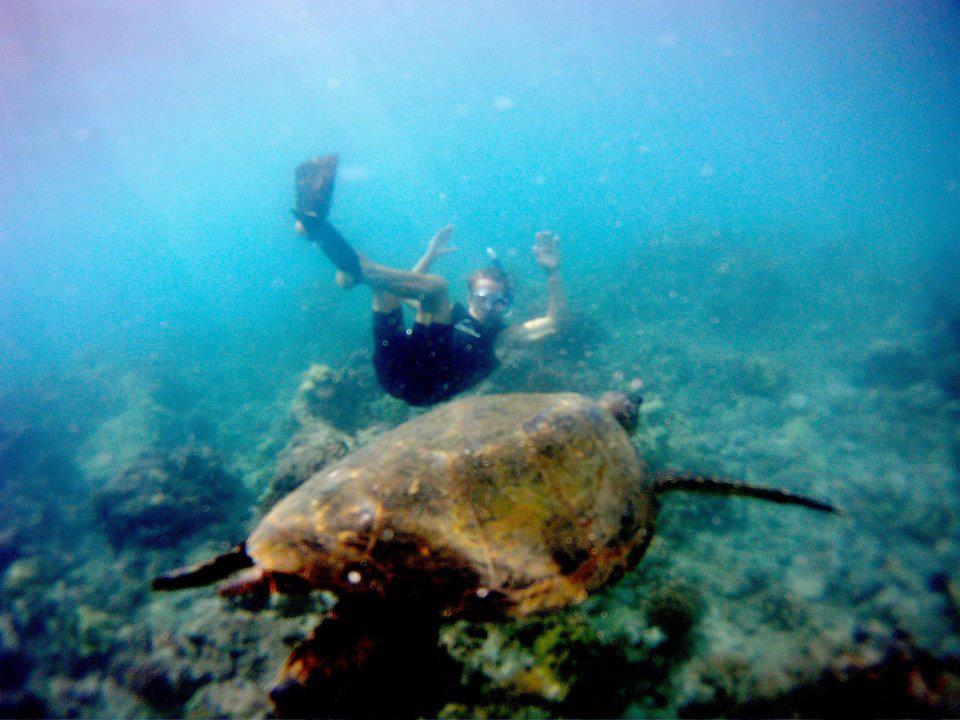 I would like to compile and edit footage of the volunteers in action, interview those we interact with, and do anything else that can truly expose how progressive ISLA intends to be. I look forward to spreading the word through videos, but more so by traveling, getting in the water, and mutually learning from those with whom we volunteer.
What do you do outside of volunteering for ISLA?
I am currently attending USC working on my Master's degree to become a Physician Assistant; if all goes well, I graduate in May 2015.  Studying takes up most of my time but I try to spend my free time surfing, running, or biking.
What inspires you?
At the moment, my classmates and professors are the most influential figures of inspiration for me. As I work towards becoming a PA, my aspirations are continually growing with hopes of combining my passion for lifeguarding and my desire to enter the medical field. Also, I am inspired by the thought of ISLA's inevitable growth, and how I can be a part of something that will be globally revolutionary.
What is your favorite place you traveled? Why?
My favorite place I have traveled was to Nicaragua. I tend to judge an area based on the people in the lineup, and needless to say, the locals who I had the chance to be in the water with were incredible. I enjoyed every minute of my last trip, and I couldn't get enough so I decided to go back again in March of this year.
What is the best beach food?
Good fish tacos have been and always will be the greatest addition to the culinary world.  Nothing beats ending an all day surf session with a cold beer, good friends, and about 8 loaded fish tacos.
Favorite beach music?
The best beach music has to be picked based on the company you're with. And after a fun day in the ocean, just about any song chosen will sound good.
What's your favorite piece of rescue equipment?
My favorite pieces of rescue equipment are my fins. They have helped me get out of some tricky situations… plus I love to body surf and hand plane. Da Fins are my favorite for longer swims, but my Blunt Cuts can't be beat for faster sprints and body surfing.
Favorite Photo pose: Duck face, Selfie, Myspace Bathroom Pic, etc.
My favorite pose is the DFS (Duck-Face Selfie). Although highly overused within the teenage community, I think it really captures the heat of the moment. The pose screams,  "I have some issues to work out, but I'm here to party."
Here's a photo of me rocking all three poses…