Featured Organization: Royal Life Saving Society Commonwealth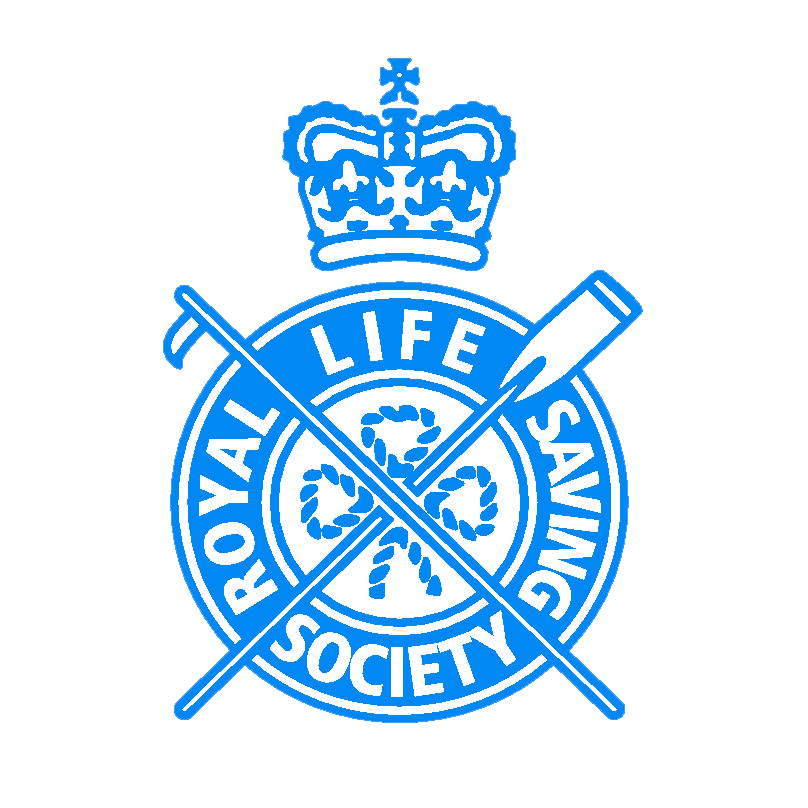 Mission Statement:
The Royal Life Saving Society Commonwealth ( RLSSC )is dedicated to the prevention of drowning and is working to eliminate drowning in the Commonwealth.
Overview:
The Royal Life Saving Society Commonwealth is the umbrella organisation that links together lifesaving societies in the Commonwealth of Nations. The RLSSC organises the Commonwealth Lifesaving Championships. The Society hosts the Quinquennial Commonwealth Conference and Lifesaving Championships. The role of the Royal Life Saving Society Commonwealth Headquarters is to take a leadership and partnership role in co-ordinating drowning prevention initiatives and activities world-wide by facilitating the development of community based drowning prevention strategies and lifesaving education programs across Commonwealth nations.
History:
The "Swimmers Life Saving Society" was founded in London, England in 1891 by William Henry, a renowned swimming champion, for the purpose of providing lifesaving training to reduce the annual number of drownings that were occurring. The Society later changed its name to the "Life Saving Society".
In 1892 the Bronze Medallion award was established. That year some 30 lifesaving rescues were documented, 16 of these rescues were by members of the Life Saving Society.
In 1893 HRH the Duke of York, who later became King George V, became President of the Life Saving Society. This began the close association with the Royal Family that continues to this day.
In 1904 King Edward VII ordered that the Society be recognised as the "Royal Life Saving Society" and in 1924 the Society received its formal Royal Charter from the King at that time, George V.
In 1955 the Society was re-organised into five independent self-governing branches (Australia, Canada, New Zealand, South Africa and the United Kingdom) co-ordinated by a Commonwealth Council with Representatives in many other Commonwealth countries.
To learn more about RLSSC CLICK HERE!
INTERESTED IN BECOMING AN INTERNATIONAL LIFEGUARD?
LEARN ABOUT ISLA'S INTERNATIONAL LIFEGUARD TRAINING & CERTIFICATION COURSE.
DISCLAIMER: The International Surf Lifesaving Association (ISLA) is not affiliated, associated, authorized, endorsed by, or in any way officially connected with the Royal Life Saving Society Commonwealth, RLSSC, or any of its chapters, subsidiaries, or its affiliates. The official RLSSC web site is available at www.rlsscommonwealth.org.
Stay up to date with RLSSC news and information on the RLSSC Facebook Page.