Featured Organization: Royal Life Saving Society United Kingdom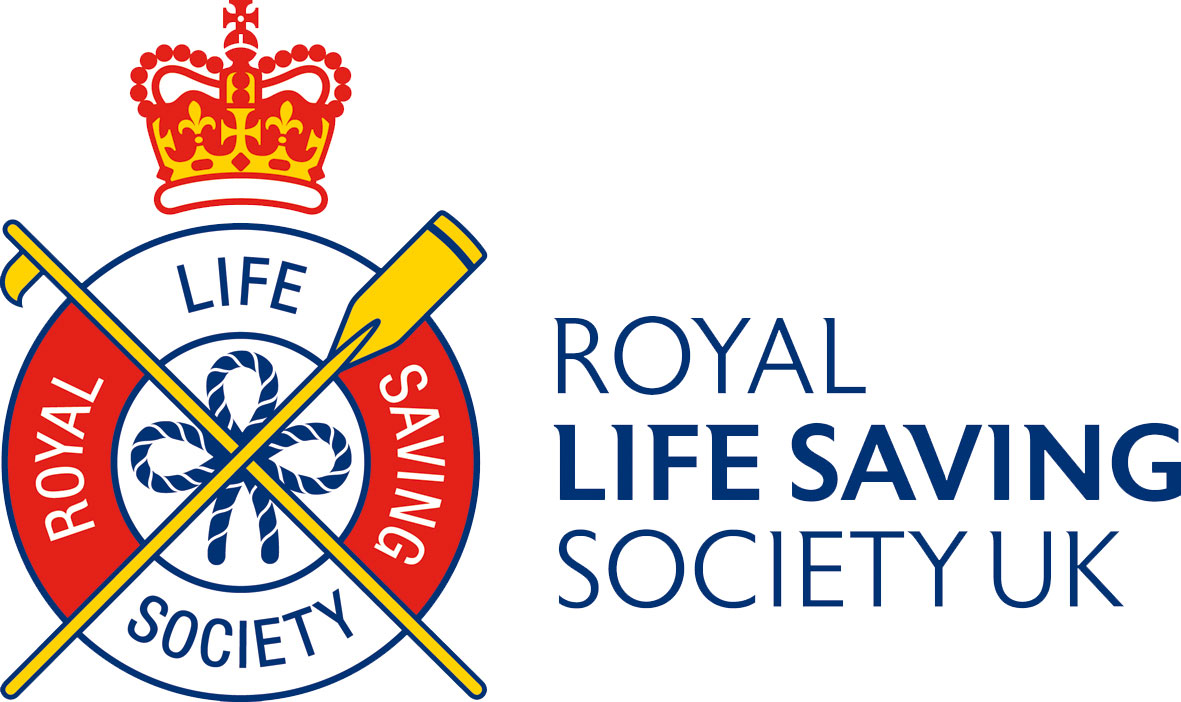 Mission Statement:
To inform and educate everyone in water safety and resuscitation and to increase annually the number of people trained in water rescue.
Overview:
Royal Live Saving Society United Kingdom is the UK's premier education and training Skills organisation for water safety, aquatic supervision and drowning prevention. RLSS UK is the governing body for lifesaving sport and lead industry body for training lifeguards, setting standards and providing guidance and advice on aquatic safety. To enable these aims to be achieved, the society's members spend considerable time:
Promoting water safety education and life support in the community.
Training lifesavers and lifeguards in the areas of accident prevention, survival, rescue, life support, emergency aftercare and first aid.
Researching the causes and effects of drowning.
Developing educational resources and technical expertise.
History:
The Royal Life Saving Society was formed in 1891 in an attempt to reduce the annual toll of 5,000 lives lost in drowning accidents in the United Kingdom – by publicizing the causes of these accidents, by encouraging everyone to learn to swim and by teaching competent swimmers the methods by which a drowning person might be saved. In 1924, the Society was granted a Royal Charter by King George V; a supplemental Charter was granted by Queen Elizabeth in 1959.
To learn more about RLSS UK CLICK HERE!
DISCLAIMER:The purpose of this page is informational. The International Surf Lifesaving Association (ISLA) is not affiliated, associated, authorized, endorsed by, or in any way officially connected with the Royal Life Saving Society Commonwealth, Royal Life Saving Society United Kingdom, RLSS UK, or any of its chapters, subsidiaries, or its affiliates. The official RLSS UK web site is available at www.rlss.org.uk/
Stay up to date with RLSS UK news and information on the RLSS UK Facebook Page.