Featured Organization: Royal Lifesaving Society of Canada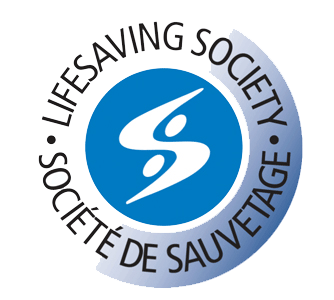 Overview:
The Royal Life Saving Society of Canada operates throughout Canada as the Lifesaving Society. The Lifesaving Society is a national, volunteer and charitable organization and registered charity composed of 10 provincial/territorial Branches, tens of thousands of individual members, and over 4,000 affiliated swimming pools, waterfronts, schools and clubs. The Society works to prevent drowning and water-related injury through its training programs, Water Smart public education, drowning prevention research, safety management and lifesaving sport.
History:
The Royal Life Saving Society arrived in Canada in 1894 with its Honorary Representative, Arthur Lewis Cochrane who joined the faculty of Upper Canada College as a "Drill Instructor". The Life Saving Society became formalized with the establishment of the Ontario Branch in 1908 as the first Canadian branch of the Royal Life Saving Society UK.
To learn more about the Royal Life Saving Society of Canada CLICK HERE!
INTERESTED IN BECOMING AN INTERNATIONAL LIFEGUARD?
LEARN ABOUT ISLA'S INTERNATIONAL LIFEGUARD TRAINING & CERTIFICATION COURSE.
DISCLAIMER: The International Surf Lifesaving Association (ISLA) is not affiliated, associated, authorized, endorsed by, or in any way officially connected with the Royal Life Saving Society Commonwealth, Royal Life Saving Society of Canada, Life Saving Society or any of its branches, chapters, subsidiaries, or its affiliates. The official Life Saving Society web site is available at www.lifesaving.ca.