Featured Organization: Royal National Lifeboat Institution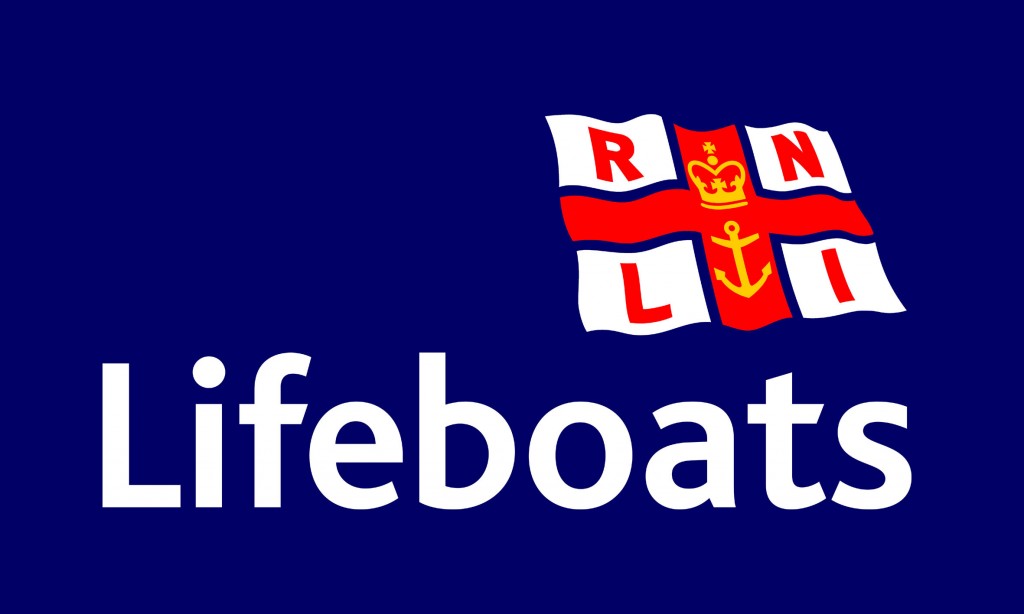 Mission Statement:
The Royal National Lifeboat Institution (RNLI) is a charity that saves lives at sea around the coasts of Great Britain, Ireland, the Channel islands and the Isle of Man, as well as on selected inland waterways.
Overview:
The RNLI operates 444 lifeboats (332 are on station, 112 are in the relief fleet), from 236 lifeboat stations around the coasts of Great Britain, Ireland, the Isle of Man and the Channel Islands. The RNLI's lifeboats rescued an average of 22 people a day. RNLI lifeboats launched 8,321 times in 2012, rescuing 7,912 people. The RNLI's lifeboat crews and lifeguards have saved more than 140,000 lives since 1824. RNLI lifeguards placed on selected beaches around England, Wales, Northern Ireland and the Channel Islands attended to 14,519 incidents in 2011. The RNLI's Operations Department defines "rescues" and "lives saved" differently.
RNLI Lifeguards service covers more than 180 beaches. RNLI lifeguards are paid by the appropriate town or city council, while the RNLI provides their equipment and training. In contrast, most lifeboat crew members are unpaid volunteers. The RNLI is funded by voluntary donations and legacies.
For additional information about the Royal National Lifeboat Institution CLICK HERE!
INTERESTED IN BECOMING AN INTERNATIONAL LIFEGUARD?
LEARN ABOUT ISLA'S INTERNATIONAL LIFEGUARD TRAINING & CERTIFICATION COURSE.
DISCLAIMER: The International Surf Lifesaving Association (ISLA) is not affiliated, associated, authorized, endorsed by, or in any way officially connected with the Royal National Lifeboat Institution, RNLI, or any of its, regions, stations, chapters, subsidiaries, or its affiliates. The official RNLI web site is available at www.rnli.org
Stay up to date with RNLI news and information on the RNLI Facebook Page!