Featured Volunteer: Sean Sonnenberg
Meet our volunteer, Sean Sonnenberg. He is a Lifeguard from the Northern Outer Banks in the summer months who is enthusiastic about science, education, and the ocean. This is evident in his pursuit of a Master's degree in Education. Goals in life include; building his own house, biking across the US, and changing others' lives.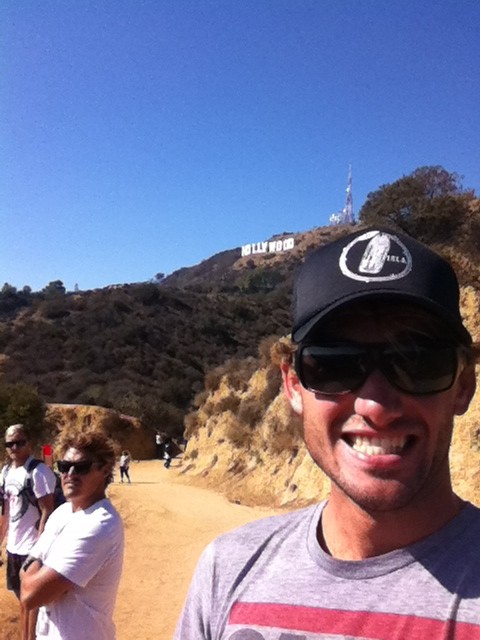 What is your favorite beach in the world?
As much as I love going to a new beach to discover fresh coastline, returning to North Carolina beaches always excites me. The people and waves are great.
Where have you lifeguarded around the world?
I have been on two trips with ISLA, one to Nicaragua, and one to the Great Lakes, Michigan. Both experiences were amazing and offered the chance to connect, learn from, and share knowledge about open water guarding. I met many individuals passionate and committed to fostering changes in their communities.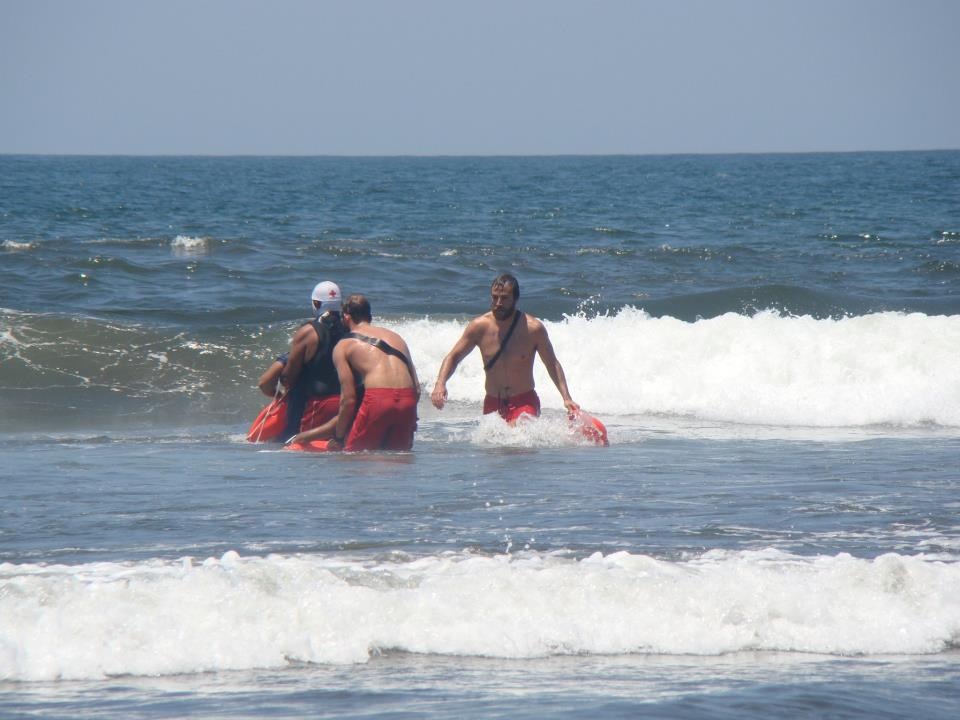 When did you start lifeguarding?
I started pool  guarding at 16 in conjunction with coaching swimming, moved on to beach lifeguarding in Corolla North Carolina in 2010. Competitive swimming started me on lifeguarding. Being a lifeguard is so enjoyable because of the people I've met, both coworkers and patrons. The connections I have made over the years have proven invaluable.
How did you first get started with ISLA?
Mike Hudson. The Man.
What do you love most about volunteering for ISLA?
The attitude of everyone involved with the organization. There is so much excitement and effort put forth in every project ISLA is involved with. I love meeting and working alongside those people the most.
Favorite thing about the ISLA project you were on?
Nicaragua and Michigan: The local guards and their passion.
What have you learned from this trip?
To never settle. If an individual wants to make a change, he has to be proactive and go for it.
What inspired you?
The ingenuity of the Nicaraguan locals. They were minimal, but crafty.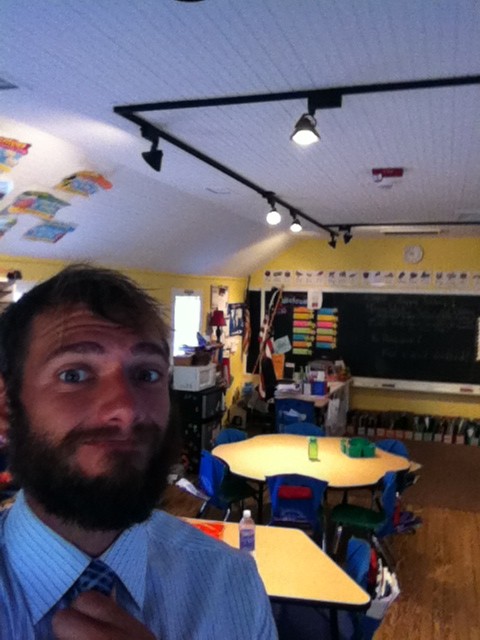 What do you do outside of volunteering for ISLA?
Lifeguard with Corolla Ocean Rescue, Tutor high school math and physics, substitute teach, swim coach.
What is the best beach food?
T-Bone steak from the night before.
Favorite beach music?
Beastie Boys, A Tribe Called Quest, Pharell, Slick Rick
Favorite thing about lifeguarding?
It connects me to the ocean.
Favorite piece of rescue equipment? And Why?
Depends on the conditions. A paddle board on flatter days offers faster response time during rescues and a higher vantage point. Fins on bigger days. I love being versatile on both, though, for making rescues and riding waves.
How will you continue to prevent drowning?
Continue being an advocate for knowing how to swim. Help any way I can with organizations like ISLA, Lifeguards Without Borders, and hopefully the Great Lakes Surf Rescue Project.