Featured Volunteer: Steven Vaughan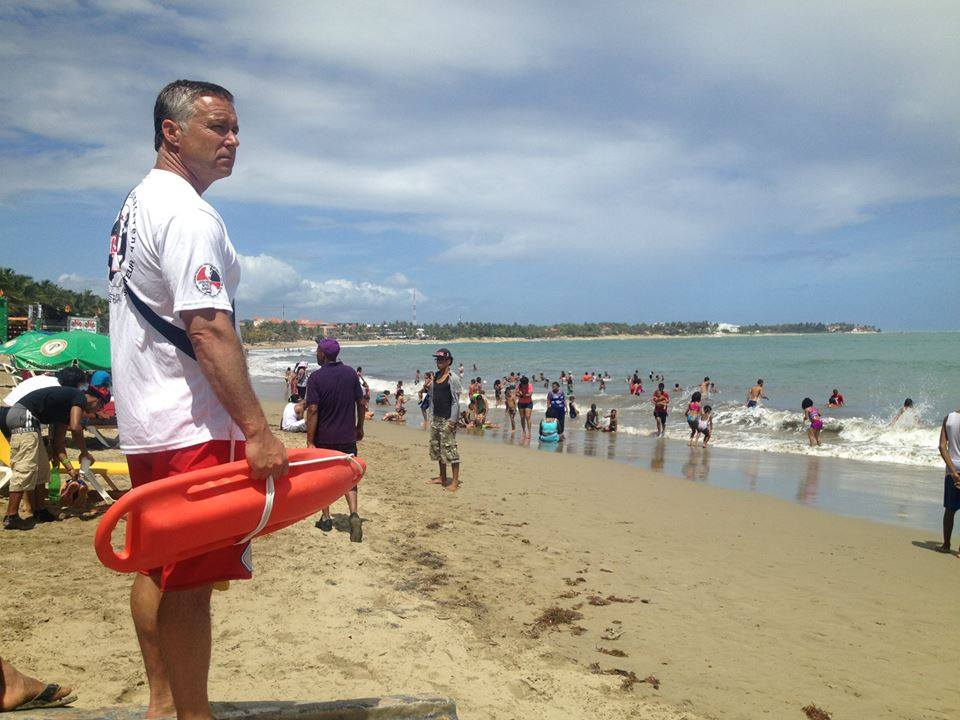 Get to know our volunteer lifeguard, Silver Fox, and Fireman, Steven Vaughan! He joined ISLA on our trip to the Dominican Republic for the wild weekend of Easter (Semana Santa)! As Steve says, "Don't let the grey fool ya!"
When did you start lifeguarding?
I started lifeguarding in 1980. At a place called Meads Pool, look it up, it's on Facebook.
What got you into lifeguarding?
I got into lifeguarding to help make a difference, but mainly to educate the community about water safety and to help reduce water related injuries.
Where have you lifeguarded around the world?
Just the USA, and as of April, Cabarete, D.R.
What was the ISLA Dominican Republic trip like?
I had the honor and privilege of being selected for Semana Santa, Dominican Republic. It was an awesome experience with an awesome crew. Our job was to educate an all girl's school about water safety and lifeguarding, which was a success, and our main objective and priority was zero drowning's during Semana Santa, also a huge success. It was also about focus, excellent situational awareness, and awesome teamwork!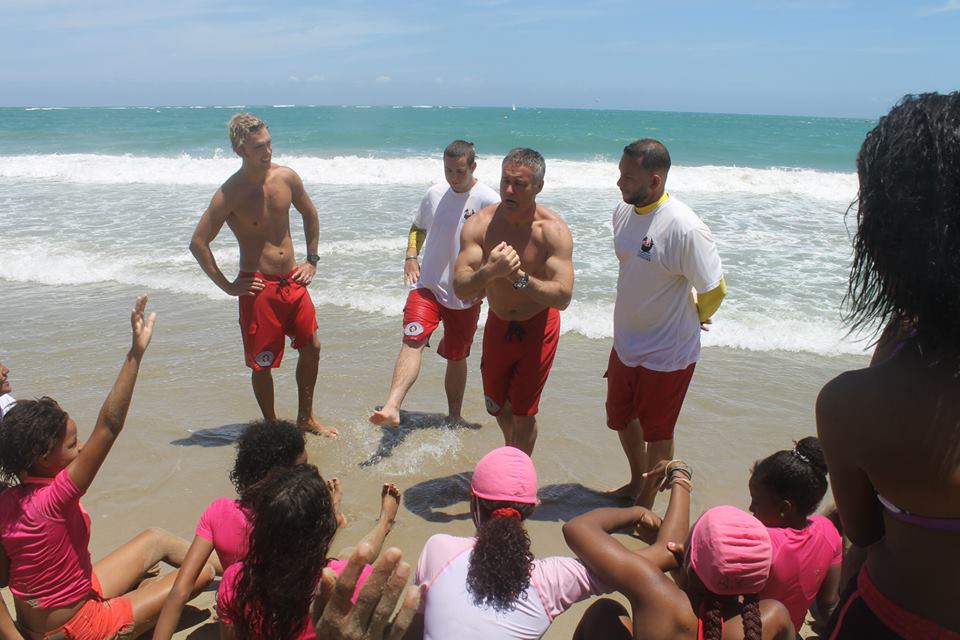 What interested you most about ISLA?
Anything dealing with lifeguarding is certainly going to interest me. I was impressed with what the program was about( making a difference, education, and prevention) and I decided that it would be a great experience, to meet new and awesome people that share the same passion as me. It was also an opportunity to learn other lifeguarding and water safety techniques. I honestly didn't think I would be selected because of my age, but fortunately, I was selected.
What do you love most about volunteering for ISLA?
First, The difference that we made with educating several people about water safety, especially with the Mariposa School. There were lots laughter, happiness, and smiles, these children loved every minute of the program. Second, zero drowning's during Semana Santa, Saturday was overwhelming, but our team persevered and overcame some barriers to adapt to the surroundings and get the job done.
Why are you a lifeguard?
That's a good question, since we all know that this job and the water can be unforgiving, tiring, and very demanding. But lifeguarding can be such a great positive influence on everyone. It helps promote a team oriented environment and a better sense of situational awareness.
What inspires you?
Teamwork, working together to help others and to overcome obstacles/barriers/problems, positive results.
What do you do outside of volunteering for ISLA?
I work for the Elizabeth City Fire Department, (28 years) assigned to Ladder Company 1, lifeguard on a small beach for Coast Guard Base Elizabeth City. I am also a member of Pasquotank Providence Volunteer Fire Dept.
Favorite piece of rescue equipment and Why?
I don't really have a favorite piece of rescue equipment, but I know the importance of rescue equipment and use it as much as possible, especially the can.
How will you continue to prevent drowning?
It will always be education and prevention, especially with the children.
What is your hope for drowning prevention?
Of course I'm going to say that I hope it continues and keeps getting better, especially with education and prevention. It looks like we will have to use more technology to reach out to our younger electronic generation.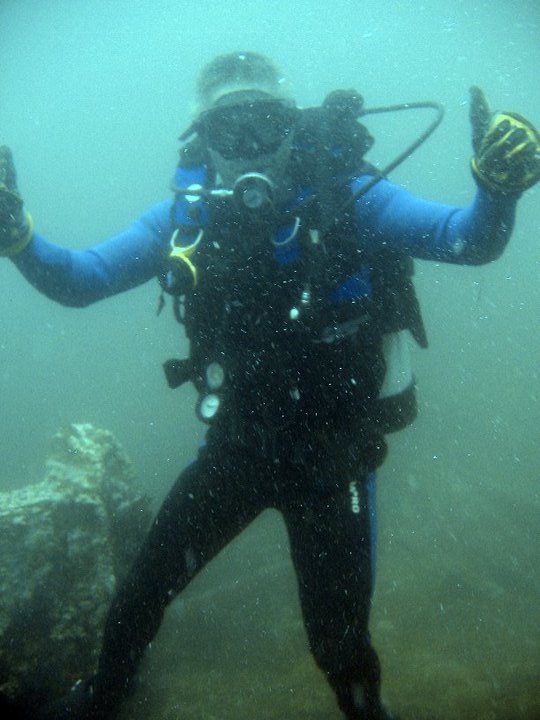 What else interests you?
Of course Lifeguarding, but it's more like my passion. Sailing, scuba diving, and soccer.
Tell us about your education?
I have an Associate degree in Fire Protection Technology and a Bachelor degree in Occupational Safety and Health.
What are your goals in life?
To keep lifeguarding as effectively and safely as I can, I'm getting old you know, and to take care of my family and friends.
Do you have any other hobbies?
Teaching lifeguarding.
What is your favorite sport?
Soccer, of course….is there any other sport?
Whats your favorite music?
Classic rock and some modern rock.
What is your favorite beach?
Well… now it's Cabarete, Dominican Republic.
Describe yourself in 3 words.
Dedication, determination, and empathy.