Featured Organization: Surf Life Saving New Zealand SLSNZ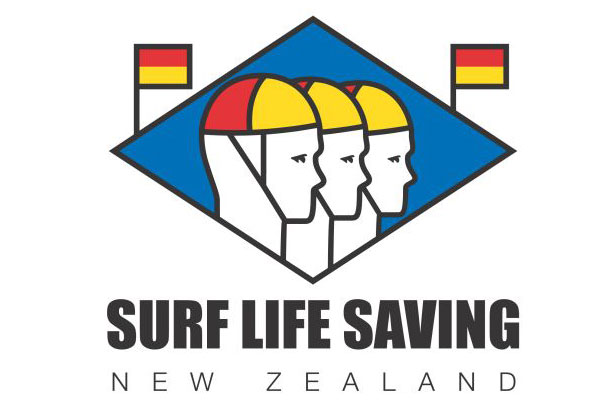 Mission Statement:
SLSNZ is to provide a safe beach and aquatic environment throughout New Zealand.
Overview:
Surf Life Saving New Zealand (SLSNZ) is the national association representing 73 Surf Life Saving clubs in New Zealand. SLSNZ's motto is 'In it for Life'. This refers to both the long relationship many members have with the organisation, as well as to the organisations purpose of preventing drowning and injury, thereby saving lives.
Around 15,000 people are members of SLSNZ. The 73 clubs are grouped for consultation and programme delivery purposes into local regions, and are supported by Surf Life Saving New Zealand staff.
Specific New Zealand beaches are patrolled by qualified Surf Lifeguards from mid October until April each year. Red and Yellow flags indicate that a beach is patrolled by Surf Lifeguards. The area of water in between these flags is designated as the safest place to swim on the beach, as well as showing where Surf Lifeguards are patrolling. It is widely publicised to "Swim Between the Flags" to be safe while swimming in the ocean.
SLSNZ lifeguards are identifiable by their yellow shirts and red shorts. Surf Life Saving New Zealand is proudly sponsored by BP, DHL & State Insurance.
For more information about Surf Life Saving New Zealand CLICK HERE!
DISCLAIMER: The International Surf Lifesaving Association (ISLA) is not affiliated, associated, authorized, endorsed by, or in any way officially connected with Surf life Saving New Zealand, SLSNZ, or any of its Regions, chapters, subsidiaries, or its affiliates. The official SLSNZ web site is available at www.surflifesaving.org.nz.
Stay up to date on SLSNZ news and information on the Surf Life Saving New Zealand Facebook Page.
INTERESTED IN BECOMING AN INTERNATIONAL LIFEGUARD?
LEARN ABOUT ISLA'S INTERNATIONAL LIFEGUARD TRAINING & CERTIFICATION COURSE & SIGN-UP FOR OUR NEWSLETTER BELOW.