The ISLA Experience: Taylor McGowan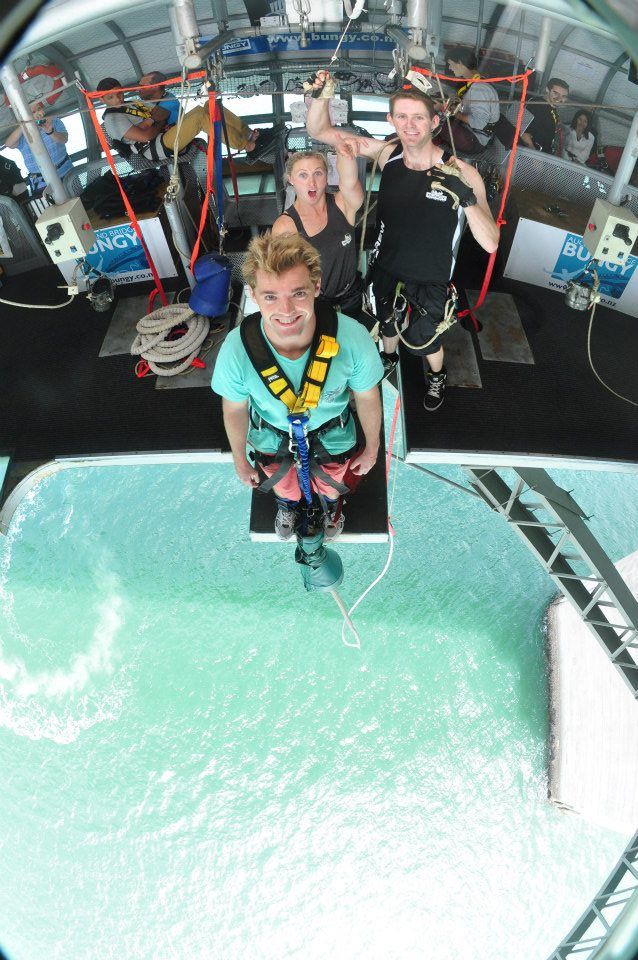 Get to know ISLA volunteer, Taylor McGowan. He's been all around the world as an ISLA lifeguard, and he's not stopping anytime soon! He's known for his sense of humor, ridin' dirty in the Pontiac Peligroso, and his catch phrases…"Suns out, Guns out!"
What is your favorite beach in the world?
My favorite beach in the world would have to be Piha in New Zealand. There is so much to do there and it is one of the best training grounds for lifeguarding I've ever been to. There are giant rock formations, there are some of the strongest currents I've ever seen and you can usually get some decent waves for surfing. There are caves you can swim through and there is even a twenty meter jump dubbed "The Nun" that you can jump off of if you're feeling religious enough.
Where have you lifeguarded?
Besides California, I have lifeguarded in Mexico, Dominican Republic, New Zealand, and Australia. It has been a truly gratifying experience to have the opportunity to lifeguard in so many places and it is even more humbling to find out how lucky we are in the United States.
Wow! How do those beaches compare to where you work?
Most of those places I have been either don't have lifeguards at all or they need to rely heavily on fundraising for equipment. In California, the lifeguarding agencies are funded by the government and we get paid very well, something that really is not as common as most people would think. For example, during Semana Santa in the Dominican Republic, there were over 10,000 people partying on the beach and there were zero local lifeguards. The only lifeguards present were me and two other ISLA volunteers. Nothing really showed me how well we have it at our beaches until three of us were watching over 10,000 people in a country where we're not fluent in the language. If you want a challenge, go on an ISLA trip.
Why are you a lifeguard?
I started lifeguarding professionally when I was 19, but I had been a junior lifeguard since I was a little kid. What got me into lifeguarding was the fact that my dad was a career lifeguard and my older brother became a lifeguard as well. I suppose you could say lifeguarding was in my blood. However, the real reason I am a lifeguard is not just because my family, but more so because it is the perfect job that incorporates my love of the ocean, my desire to help others, and it utilizes the skills that I possess. I am good enough in the ocean to help other people and maybe even save their lives, so I would almost be irresponsible if I wasn't a lifeguard.
How did you first get started with ISLA?
My brother Morgan, works with the guys that founded ISLA, I saw he was going on cool trips to other countries to help the locals and wanted to do the same. I also knew if he could contribute, I could just as well considering I am a faster swimmer and have more of an endearing personality:)
What do you love most about volunteering for ISLA?
What interested me most was that we go to developing countries and actually do something that makes a difference. We go train people that would not otherwise be able to receive lifeguard and water safety training. Basic lifeguarding skills can save lives and can be taught to anyone that knows how to swim relatively well. I have gone back to countries to see locals we trained, and they get really excited when they tell me about the time they first saved a life. The look on their face when they talk about making their first rescue makes everything worth it. Likewise, establishing relationships with those people has been very enriching. Most people go stay at these fancy resorts and never leave the comfort of those places. They never see the real aspects of the country and they never really talk to the local people. By going on ISLA trips, I have met people and made friends I never would have thought I would. By meeting them, my appreciation of where I'm from and the life I've had has grown immensely. By actually interacting with the people from that country and learning how they live, I find it hard to complain the next time my TV is fuzzy or my phone doesn't want to send an email.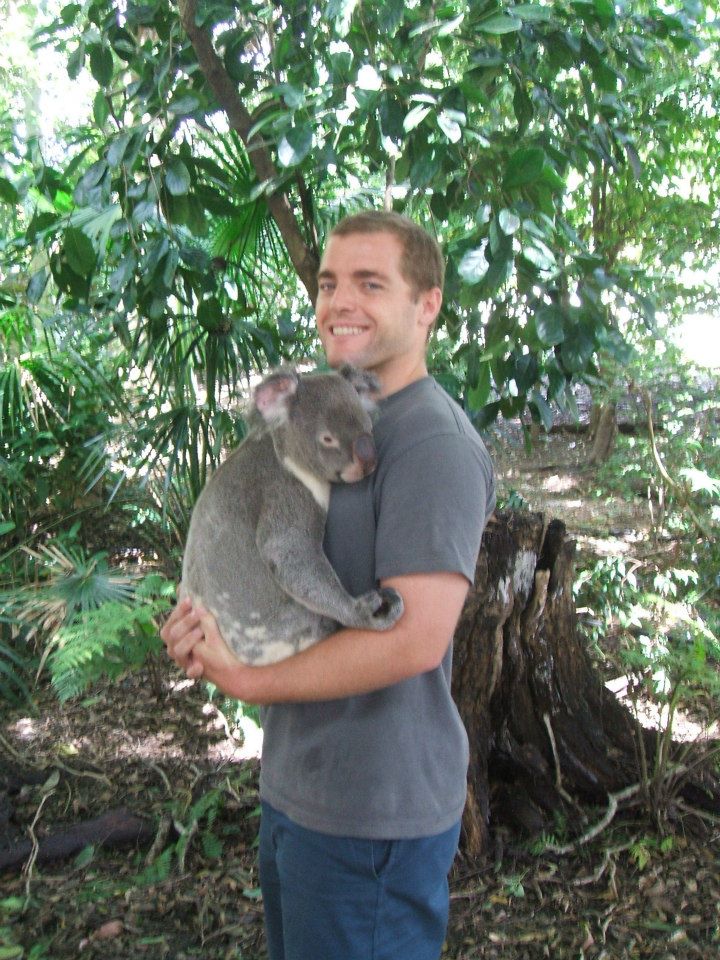 Favorite thing about the ISLA project you were on?
I've been on a few of these now, and without a doubt my favorite part is getting to know the people we train.
What inspires you?
I learn to appreciate everything I have and the opportunities I have in life because the grass isn't always greener for other people. On top of that, most of the people I have met seem to be a lot happier than people from home. The people I meet are very inspiring, and the fact that seemingly all of them have remarkably positive attitudes towards life. That really is inspiring to see and in a way I am envious. I love going on these trips though because even though we are there to teach them, I learn more from these people than I could ever teach them.
What do you do outside of volunteering for ISLA?
I love to do anything involving the ocean and try to spend as much time in it as possible. I recently graduated from college and will probably be heading to graduate school relatively soon. I also volunteer for a few other organizations, all of them involving the ocean in some way. I really do try to find any excuse to go in the ocean.
What is the best beach food?
The Beach Hut in Manhattan Beach, hands down the best. It is Hawaiian-style food with teriyaki sauce on everything. Also, they have huge portions for a small price.
Favorite beach music?
Gangster's Paradise by Coolio. Outside of that, you can't go wrong with Beach Boys, Jack Johnson or any reggae music.
Favorite thing about lifeguarding?
Getting comments about Baywatch and having the best seat in the house for checking girls out. Seriously though, it is just a very rewarding job, and I guarantee my office is better than anyone else's.
What's your favorite piece of rescue equipment?
Call me old school, but fins and a buoy. I've paddled for rescues, I've driven IRB's and I've been on jet skis and boats. The only thing that I know won't fail or have a maintenance problem is me. I've been in an IRB when the engine has died, the boats at work are seemingly always in the shop getting fixed, and there are times when a board can actually hinder you. I think the most important thing in lifeguarding is not to get too reliant on anything besides yourself.
Any other thing you think our readers would like to know? How about a quote?
"You Want A Challenge? Go On An ISLA trip!" Always double check if Henry Reyes is going on the same trip as you. LOL – Taylor