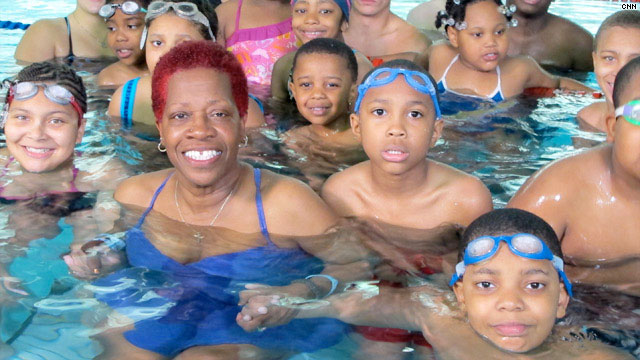 Mission Statement:
To build basic swimming skills and develop knowledge of water safety to save lives.
Overview:
The Josh Project is a charitable organization that has been serving the Toledo area for more than five years. The Josh Project focuses on at-risk youth by providing low-cost swimming lessons and water safety training to everyone who has a desire to learn. The Josh project holds on to the truth that swimming is a valuable and life saving skill. The Josh Project is a local "Make a Splash" Partner (an initiative of the USA Swimming Foundation) and the Greater Toledo Aquatic Club, and a recipient of the National Water Safety Congress Letter of Commendation.
The Josh Project was founded by Wanda Butts after she lost her son, Josh, to a drowning accident. Wanda decided that from then on she would be dedicated to educating both children and adults on water safety in order to help prevent future drownings, and thus save lives.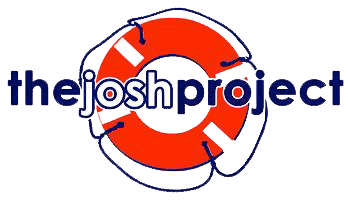 To learn more about the Josh Project organization visit the their website. You can also follow the Josh Project on Facebook.