Featured Volunteer: Travis Bjorndal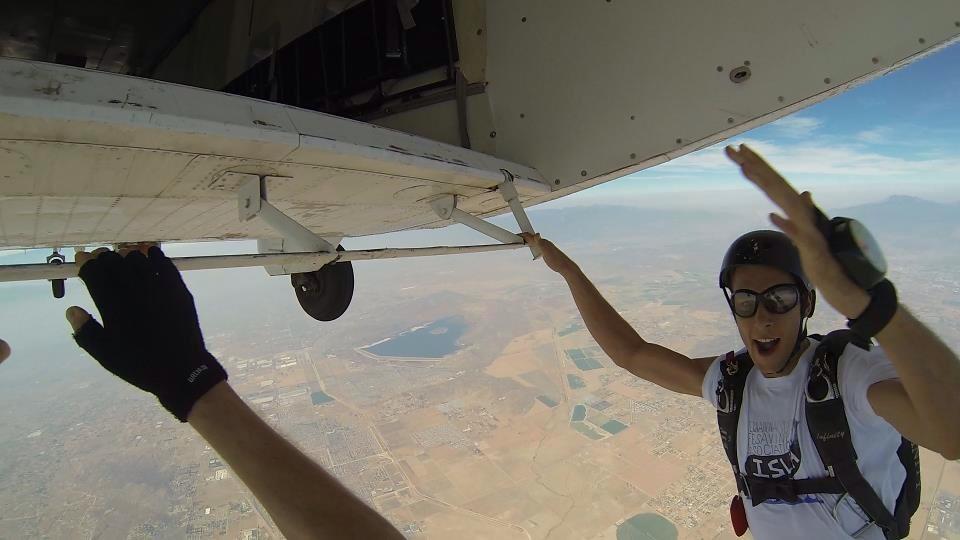 My names Travis Bjorndal and I am a student at Mira Costa College. I love to hike, camp, surf, bodysurf, skydive, snowboard and snowmobile. I did my first triathlon last summer and I plan on more in the future. I want to travel as many places as I can and lifeguard until I am too old.
What is your favorite beach in the world? & Where have you lifeguarded around the world?
I have a couple favorite beaches in the world. My hometown in Carlsbad I'll either be at Cherry St or Beech Ave. Every beach in Kauai is beautiful. I always enjoy going there. At Bahia De Los Angeles in Baja the sun rises out of the Sea of Cortez to wake you up in the morning. It's amazing to see the sun rise out of the water. I have lifeguarded in California, Mexico and Dominican Republic.
When did you start lifeguarding?
I started with the Carlsbad Junior lifeguards when I was 9. I did that every year possible until I was an Instructors assistant at 15. Then when I was 16 I started working for the California State Parks as a lifeguard.
How did you first get started with ISLA?
I first went on an ISLA trip to Mexico. Then I went on a trip to the Dominican Republic during Semana Santa (Easter) 2013.
What interested you most about ISLA?
As a lifeguard I always wanted to share my skill set with people that need it. ISLA was the perfect opportunity for me. I was able to be a part of a Junior lifeguard course and lifeguarded for the safety of the public.
Favorite thing about the ISLA project you were on?
My favorite thing about my Dominican Republic trip was that it is what I really wanted to do. It was my chance to educate children and lifeguard with thousands of people in the water in a foreign country.
What have you learned from this trip?
I've learned that most people I meet in foreign countries are happy, enjoy where they live and are really appreciative to have us there. I feel like people in the U.S. really take that for granted. People don't appreciate the lifeguard service and think we ruin the fun and tell them what they can't do at the beach.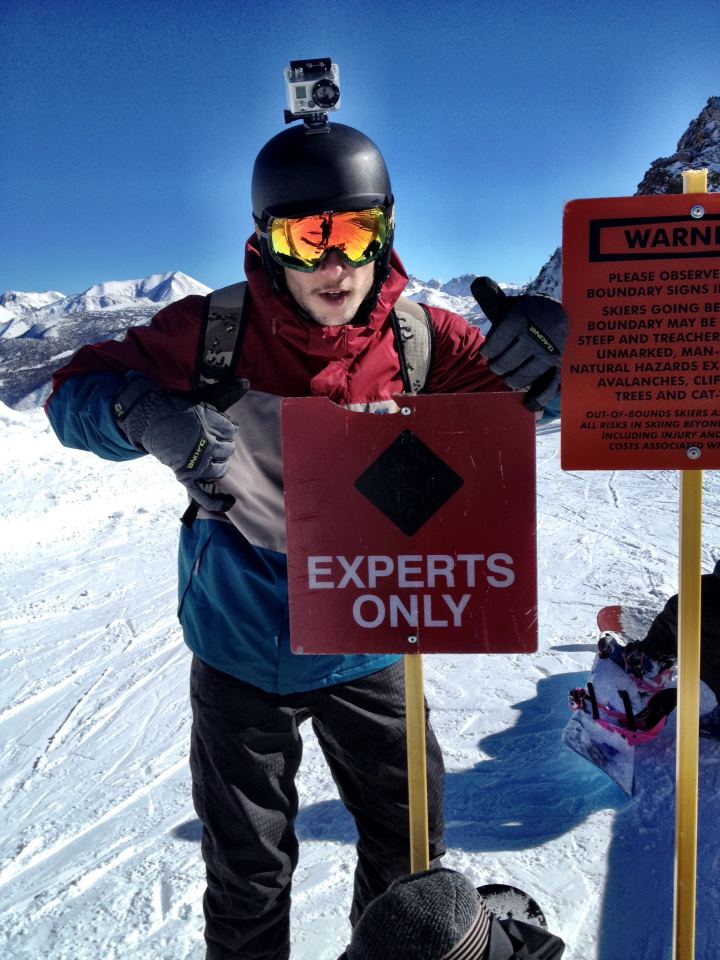 What inspired you?
Seeing a smile really inspires me. A smile is genuine and is rewarding to me. Also teaching basic ocean safety and basic first aid can save a life. Your friend could be in trouble and you can have the knowledge to save their life.
Is there anything that took you by surprise?
So there's this thing called the UV Index scale. It is an international standard measurement of the strength of the ultraviolet (UV) radiation from the sun at a particular place on a particular day. It starts with 1 being the lowest and 11+ at the top of the scale. A 6 or 7 are high, an 8-10 is very high and anything above 11 is extreme. Where we were at in the Dominican Republic was around a 14 or a 15. I got the worst sunburn I have ever gotten in my life. I always put on tons of sunscreen and it took a LOT of aloe and cold showers to help with the pain.
What do you do outside of volunteering for ISLA?
I lifeguard with the California State Parks in North San Diego. This will be my 6th summer. I am a 2 time Coachella attendee. I love hiking and I need to go back to Yosemite National Park as soon as I can. I also enjoy skydiving and wish to do that around the US/World.
What is the best beach food?
Nothing beats eating a burrito with some green salsa on your towel at the beach. That is heaven right there. Maybe an Arizona tea or horchata to go along with it…
Favorite beach music?
A good variety of music can be played at the beach. Whether it be classic Bob Marley or things along the EDM side. Some Justice, Daft Punk or Nero can get the party started.
Favorite thing about lifeguarding?
My favorite thing about lifeguarding is getting paid to be at the beach. Other than that, it is really rewarding to have a job that uses my skill set to rescue people from the ocean. I believe that it was a person's fate to go to the beach and drown that day but I intervened and changed fate. Weird idea to think about.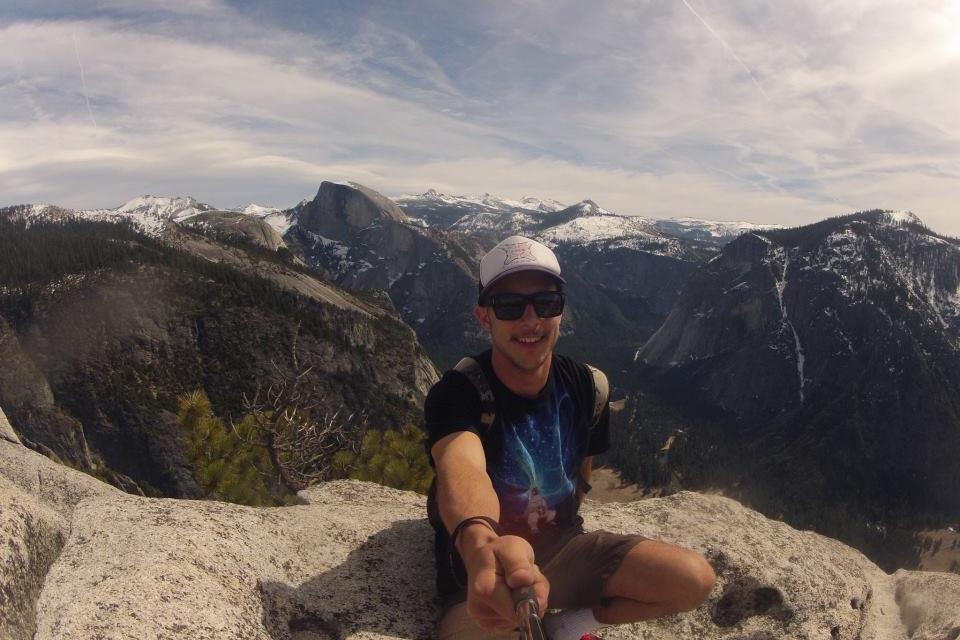 Favorite piece of rescue equipment?
Buoy and fins. The essentials. I can do a lot with myself, a buoy and fins. Hopefully, I will have a pocket mask nearby if I need to do CPR. I've heard some horror stories from people without a pocket mask.
Describe yourself in 3 words.
Goofy, cheerful, Be-Jota
What would you like to share with others?
Keep checking the ISLA website and Facebook for volunteer opportunities and thank your local lifeguards!